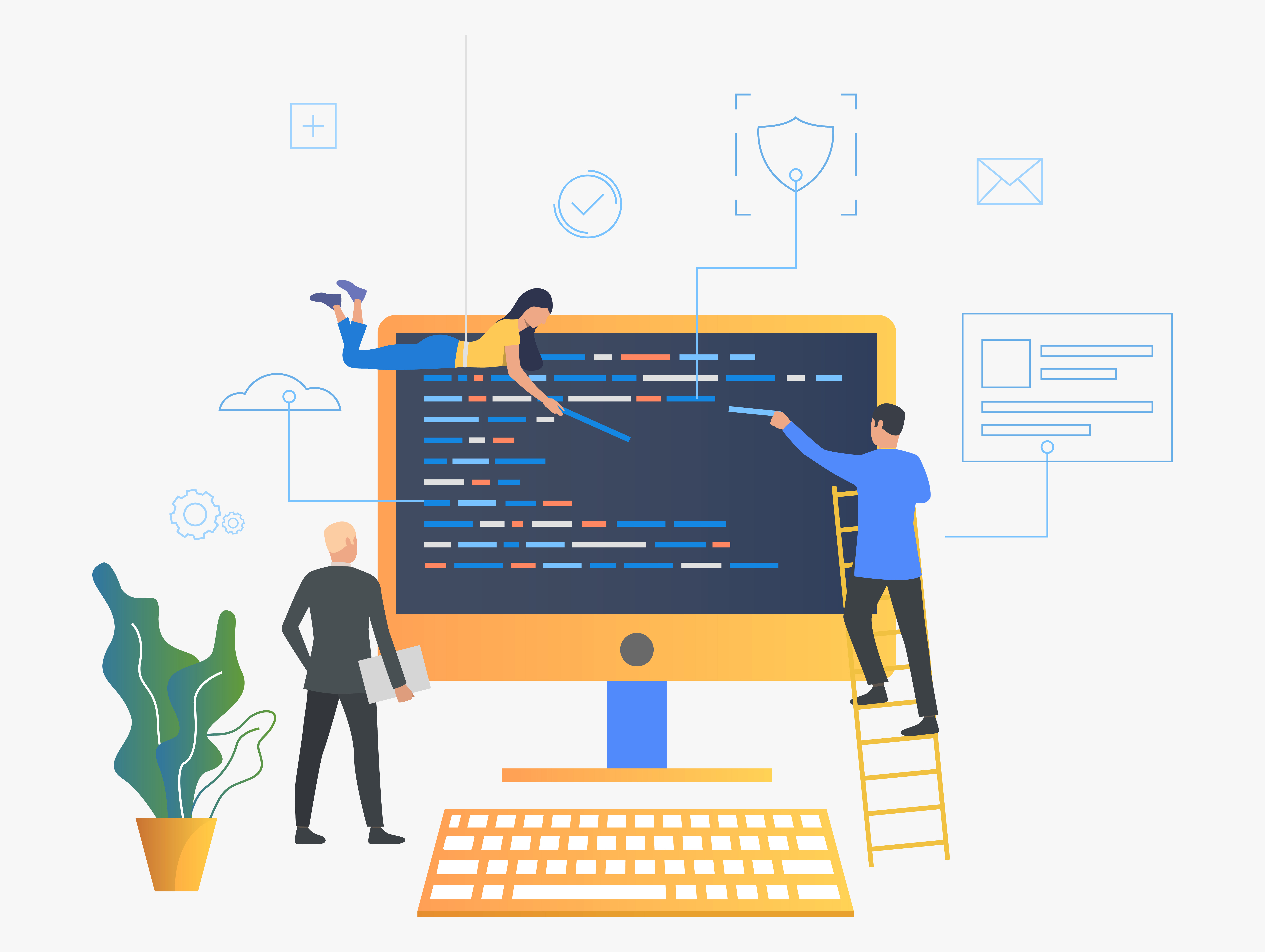 We know how competitive the lead management and CRM systems market is and that's why ContactBuilder is perpetually improving for our clients. To make it easy for you, ContactBuilder handles all the upgrades behind the scenes so you don't have to.
In 2019, we:
Introduced 11 new reports

Updated to assist with GDPR compliance
Enhanced searching capabilities

Upgraded email integration

Enhanced plot progression on a plot or development basis

Included the ability to track SMS messages and have two-way conversations

Enhanced security for both users and file storage

Implemented integration for Facebook leads using the Facebook API
Added a WordPress plugin to integrate your WordPress website
Integrated with Loqate adding the ability to validate email addresses, postal addresses and telephone numbers (requires a Loqate account)
A focus on sales progression
As old hands in the housing industry, we know how important sales progression is for your business. That's why it has been one of our main focuses for updates and enhancements in 2019. Not only have we revised the sales progression report, making it more intuitive for users, it also allows each scheme to be shown on a separate tab, such as Help to Buy and shared ownership sales. Target dates for each step are vital to keeping sales on track, which is why we've added them to each part of your process ensuring that your team will stay on track for their sales and completions. As an added bonus, if the date passes, a notification is sent to ensure your team picks up where they left off.
Aiding communication
Communication is the cornerstone of any sales relationship. That's why we've designed ContactBuilder to facilitate the ideal relationship with your customers through their preferred channels; whether it's through emails, they can now be written ahead of time and scheduled with opens and clickthroughs tracked, or SMS messaging, with trackable messages and two-way conversations built-in. We know how vital social media is to your marketing mix so we've added Facebook lead integration using their API.
Application updates
ContactBuilder is always at the top of the leader board when it comes to standard application functions, including security. We'd all like GDPR to fade into the background as it's now an integral part of all marketing functions. To make your handling of customer information easier, we've added the ability to search by last interaction, which can help you cleanse your database of contacts that are no longer active. Search has also seen the addition of reservation search by pertinent data points including development, plot number, number of beds, status and timeframes. If a contact hasn't specified this information, they can also be included in the search.
A pair of modules available in 2020
If you haven't already seen our upcoming customer module, available in Q1 2020, you'll find our handling of the reservation process and all that entails, including document handling and customer tickets, to be the ideal solution to your team's completion needs.
Later in 2020, we'll be releasing our housing association module. Covering the initial application process that approves eligibility for the shared ownership scheme, through the reservation process and on into completion and managing payments of the reservation fee, service charges and even their rental payments.
There's more where this came from. Follow us on social media to get our latest news right in your Twitter and LinkedIn news feeds.