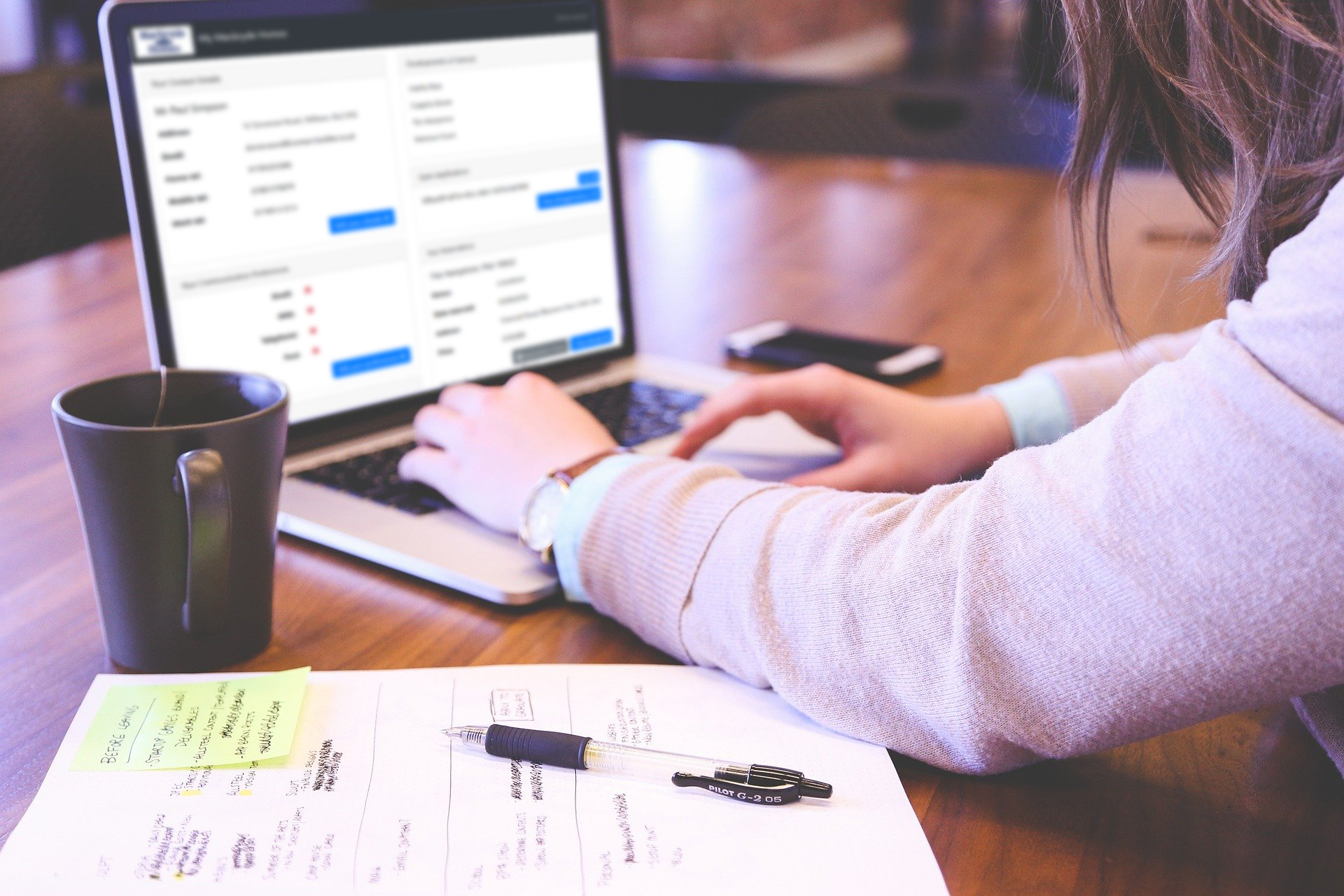 Traditionally, housebuilders have relied solely on their customer-facing team to sell their homes and to complete each reservation accurately and efficiently. Often, this involves large amounts of paperwork, physical files and requires several face-to-face meetings. In this day and age, more and more buyers expect transparency and immediate access to their reservation information throughout the buying process. Making a portal available to them, such as ContactBuilder's forthcoming customer module (available in Q1 2020), offers them the flexibility and access they require.
For your customers
With our customer module, buyers sign up for 'My New Home' after reserving their plot, giving them access to important documents and the ability to raise customer care tickets. It also enables them to update their contact details and marketing preferences, which are in turn automatically updated in ContactBuilder, ensuring smooth communication all around. They'll have access to their reservation form, as well as any other documents uploaded either by themselves or your team, like home information packs and their choices order form. They can also create any customer care tickets as needed, from adding their solicitor's contact details to any snagging issues (including photo uploads).
A bonus from increased communication between your buyers and your sales team is that you should see a decrease in complaints and an increase in positive customer experience and aftercare. Happy buyers leave encouraging feedback and will be more likely to recommend you as a housebuilder.
For your sales team
The customer module will make your completions easier and more efficient for your team by ditching paper files, requiring fewer appointments and by keeping all your data and documents in one place. Every reservation allows for uploaded documents* including scanned IDs, internal forms, and solicitor documentation for example, making paper files redundant. You can also choose which of these documents are visible to your buyers. The ability for multiple logins to access the same reservations and documents from anywhere with internet access ensures your entire team has access to the information they need, when they need it.
Whenever a new customer care ticket is added to a reservation, either by your team or your buyer, an email is sent to the other party ensuring that everyone involved is kept informed. The members of your team that receive notifications from each reservation is set by you, ensuring that the relevant team members are informed. With this automatic process you minimise the risk of a new ticket being missed by your team and eradicate the risk of an email sent to the buyer going missing. Comments or documents can be added to the ticket by your team or the buyer, keeping communication open and flowing.
To top it all off, you can also customise the look of the branding and colourways in the customer module ensuring that there is consistency for your buyers between your website and the ContactBuilder module. As the buyer is already comfortably familiar with your brand, your brand's logo and colours on the module will encourage them to use the module as it will be seen as a continuation of your website.
If you're interested in finding out more, let us know through our contact page or contact your account manager directly.
There's more where this came from. Follow us on social media to get our latest news right in your Twitter and LinkedIn news feeds.
*If you haven't already included document storage in your ContactBuilder system, this will be required for the customer module.