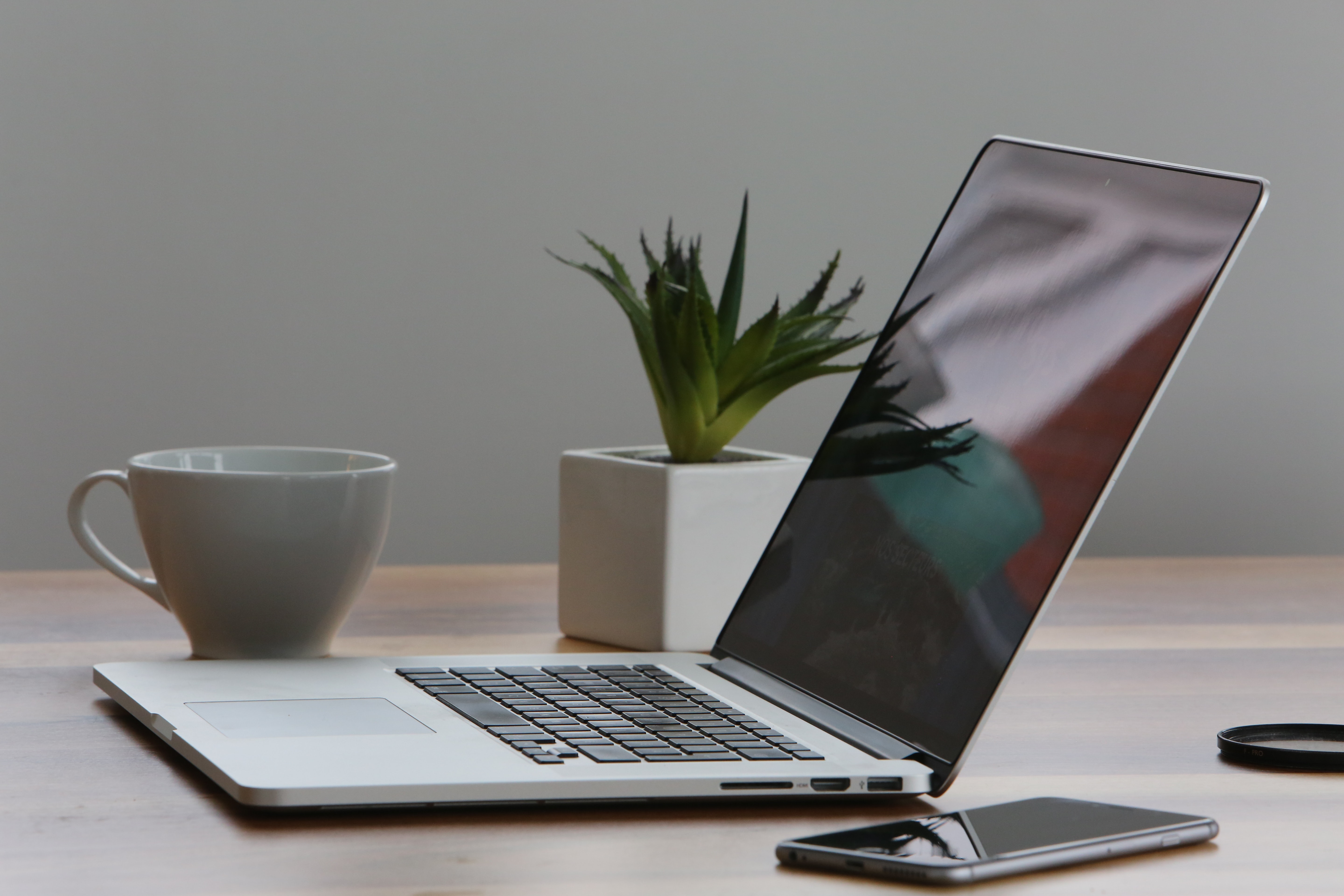 The goal for your sales team is to make as many sales as possible, but there are circumstances and variables that can affect their ability to achieve this. Some of these are within their control and others aren't. Every task completed is vital and brings your team one step closer towards a sale, but they could be using their time more efficiently. Every week they lose valuable sales time to administrative actions and processes including data entry, diary management, filing, reporting and spreadsheet upkeep – all things a cloud-based lead management and CRM system like ContactBuilder can help with.
The cloud-based nature of ContactBuilder is also a huge asset to the versatility of your business and allows your sales team maximum flexibility in how they are able to work. All you need to access ContactBuilder is an internet-enabled device and you can use the system wherever you are. Gone are the days when your team is tied to site, working on a desktop machine in the sales office. Whether working from home or working while on the road, ContactBulder continues to save your team time by being available wherever they are.
When it comes to data entry you only want to do the job once or, the ultimate time saver, not at all. This is where ContactBuilder comes in. No need for hand entering or using spreadsheets, just seamless transferring of contact-entered data between integrated top property portals, popular marketing platforms and your website straight in to the ContactBuilder platform. The initial contact details automatically appear for your incoming leads where you can then update and consolidate the information and apply predefined workflows for your team to follow.
The predefined workflows are one of the most valuable time-saving elements within ContactBuilder and they make diary management very simple. The ease with which you can apply these task lists to your hot leads and buyers ensures that every team member will have a full diary. If there are additional tasks needed that aren't included in the workflows, adding them is very easy. Your team can track everything in their diary with ease, including phone calls, emails, site visits, reservations and move-in dates. It's diary management at its finest.
Useful feature: A way to save even more time, emails and SMS can be pre-written and scheduled, either using templates to ensure all written communications are on brand and consistent or from scratch for a tailor-made message.
If your team has their diary management under control, sales will follow, bringing the inevitable reservation paperwork and the filing that goes along with it. With ContactBuilder there is no need for time consuming paper files, not when you have the option for document storage built in. Not only is this time and space saving it also makes sharing files much easier, as multiple users can view the same documents at the same time.
Tracking all the variables that impact a sale is crucial to your business. Offering a wide variety of reports that can be exported for distribution or for those requiring spreadsheets the data can be incorporated quickly and easily. Although you won't continue to need spreadsheets when you can access reports with the same information from within ContactBuilder without the time spent to update everything through manual data entry.
To save your team even more time, we've created a module that automates emails to be sent at key points on your customers' journey when specific steps along their journey are completed. The customer journey module uses HTML email templates so you can create branded emails for key trigger points such as checks being completed after reserving or contracts being exchanged.
Just imagine all the time your team will get back for sales tasks including building relationships with buyers. Work smarter, not harder with ContactBuilder.
There's more where this came from. Follow us on social media to get our latest news right in your Twitter and LinkedIn news feeds.