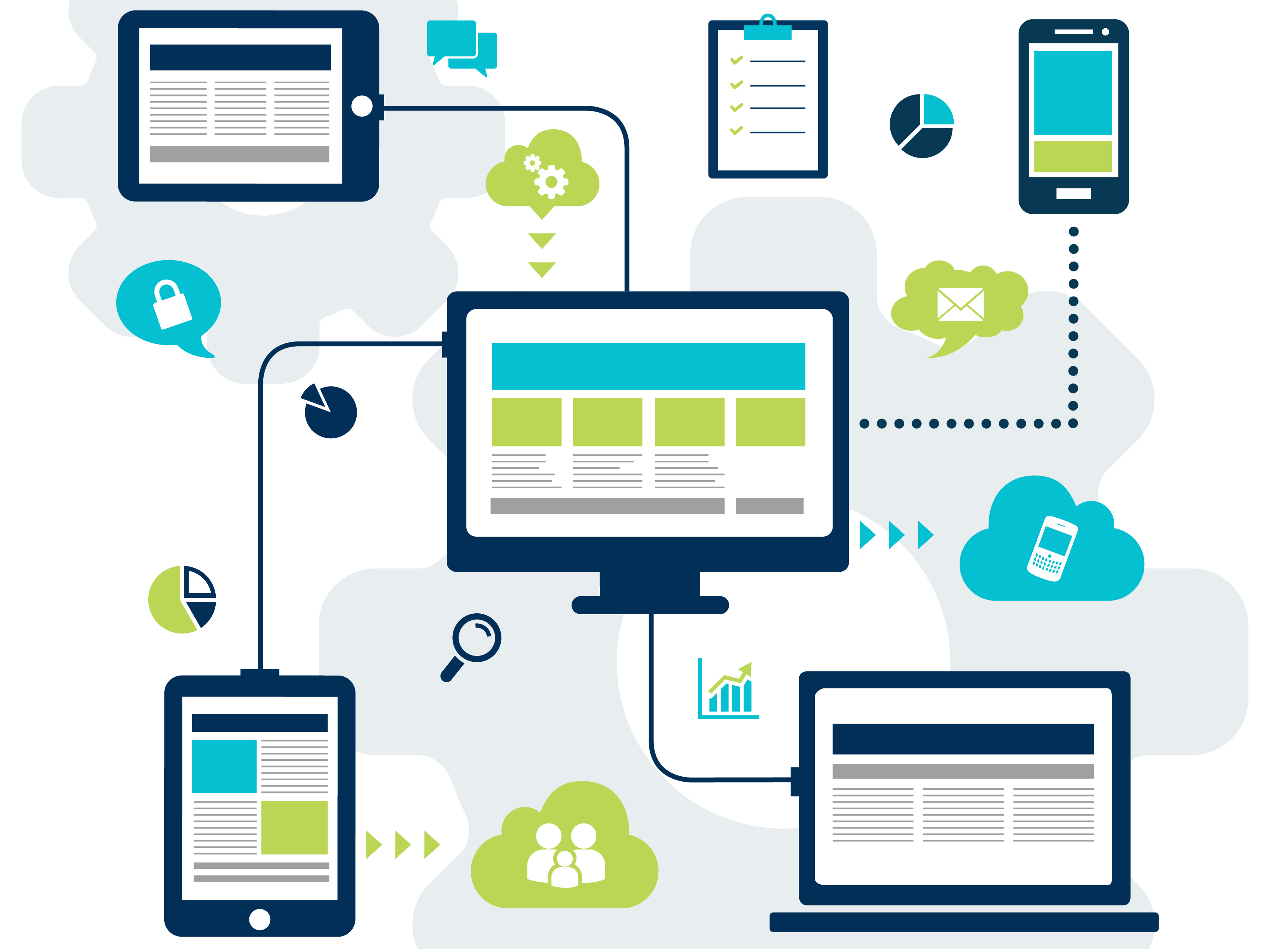 In new home sales it's all about building the relationship with your buyers, making them feel valued and appreciated. They want to feel like they're more than just a number and a sales target, and that you care about them and their journey of buying a new home.
With ContactBuilder, you'll never lose a sale by losing touch. Features and processes are included to foster relationship building and to encourage efficiency within the entire team.
Build a great relationship with your buyers using 'my tasks'
If your team isn't regularly using tasks and predefined workflows, they are missing a trick. With contacts being automatically added through our third-party partner feeds, your website, and by your sales team, applying a predefined workflow of tasks to each lead is the ideal way to ensure the best follow-up from your sales team. If a specific task isn't already a part of a predefined (and customisable) workflow, new task scheduling is easily and simply done.
Useful report: the tasks report shows you outstanding tasks by development, allowing you to see who is (or isn't) doing what and when.
Sharing pertinent details
Every interaction with buyers and potential buyers is a golden opportunity to build rapport. It's key that your entire team buys into entering details from interactions (in person, phone calls, etc.) with each lead onto that contact's page. Keeping track of important details, like if they're interested in part exchange or an issue they're having during the reservation process, can make or break their customer satisfaction.
Useful report: the interactions report shows which of your team members are logging interactions and when.
Stay in touch in all the right ways
Contacting your buyers at the right time and in the right way is essential to creating the perfect customer journey and increasing customer care and satisfaction levels. ContactBuilder integrates with our third-party partner feeds, like Campaign Monitor for email and Fast SMS for texts, allowing your team to keep tabs on their marketing communications and to contact each buyer how and when is best. An email or SMS at the right time with the right information can help secure a sale.
Useful feature: build templates for email and SMS, ensuring all written communications are on brand not to mention increasing your team's efficiency when they simply need to add in the right details.
Coming soon in Q1 2020 – customer module
We keep our ears to the ground when it comes to lead management and CRM system trends, that's why we're releasing the ContactBuilder customer module in Q1 2020. Now you can offer your clients a 'customer portal' after they reserve their new home, giving them access to all their details, their reservation form, the ability to create customer care tickets and so much more! And for your team, ditch those paper files with reservations saved securely on the cloud, upload and request documents to share and manage customer care tickets, a perfect synergy between the module and ContactBuilder.
There's more where this came from. Follow us on social media to get our latest news right in your Twitter and LinkedIn news feeds.