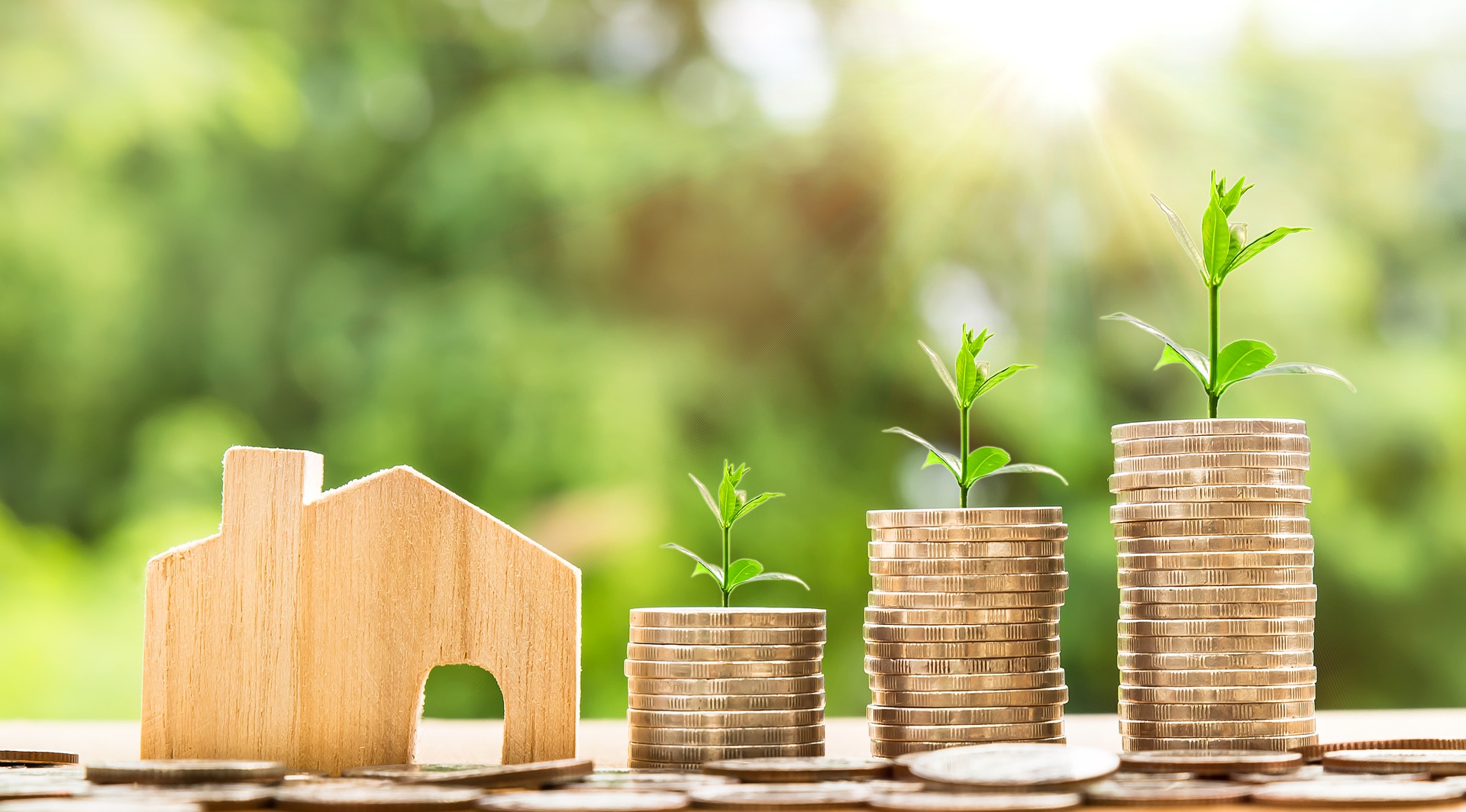 Housing associations have the same requirements as any house builder. Tasks like tracking sales leads, marketing to potential buyers (and communicating with tenants), reservation processing and reporting are often spread out among disparate systems and applications that aren't, and can't, be integrated. By this very nature it makes your job difficult. Tasks get missed, emails and SMS don't get segmented effectively, processes aren't followed and reporting is time-consuming.
ContactBuilder's sales manager Dorne Wood says, "What housing associations need is a tailored Customer Relationship Management (CRM) system. They offer the opportunity for a resident-centric approach to their processes, improving resident engagement, and help the individual housing association learn more about their perspective clients and current tenants."
A CRM system consolidates all contact data in one place making contact management easier and also tracks interactions, task management, and reservations.
Every social housing organisation needs comprehensive and accurate data collected on all of their contacts if they want to have a successful relationship and a successful business, from phone number and email to property requirements and when rent is paid. The chosen CRM system needs to have an intuitive user interface making it easy to use by the entire team when managing contacts and tasks.
Without a CRM system, managing individual tasks for contacts can be spread over an array of programs, applications, and even paper lists which slows down your team's productivity. With a CRM system you can have everything in one place. Not only is this more efficient, but it will also save the organisation money as the team uses their time better and are able to give better customer service leading to an increase in sales and better client relationships. If the CRM allows you to assign individual tasks for each user, all the better.
Tracking potential purchasers and tenants through their customer journey is a key process. A good CRM allows you to record interactions including emails, SMS messages, phone calls and visits, either automatically through third-party integration or manually. Making the sales process polished to the point that it can feel fully automated. If it can do that for the sales process, it can also do it for reservations.
Housing Associations use a variety or platforms and applications throughout their daily tasks, and a CRM that integrates with the most popular platforms is a must. A seamless transfer of key data both to and from the platform is highly desirable.
ContactBuilder offers their housing association clients everything we've discussed and more.
ContactBuilder client Alison Gittins from Plus Dane Housing, had these great things to say about the system:
"We signed-up for ContactBuilder for better sales progression for our team and to help us be compliant with the new GDPR regulations. We've found the system makes our jobs easier as we're no longer reliant on in-house systems that don't suit sales.
"With ContactBuilder all of our contacts for each development are together helping us move our sales forward towards reservation and we're getting better reporting than we had previously."
There's more where this came from. Follow us on social media to get our latest news right in your Twitter and LinkedIn news feeds.