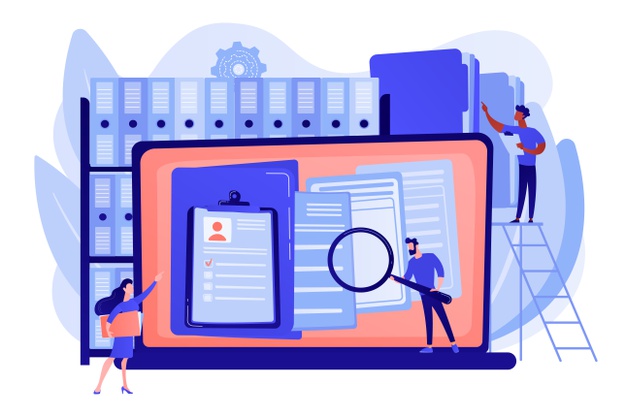 As a housebuilder, if you're in the position of having low stock on your developments, you'll know that it's a very different situation from which to work your leads and marketing campaigns than when you have a variety of homes available. This is the time when you absolutely need to build on and communicate with your database of possible purchasers. The best, and easiest, way to do this is with a Customer Relationship Management (CRM) system - a vital piece of kit for your sales team.
A CRM system should automatically add incoming leads to your database from your website, property portals, and even Facebook ads - saving your team from time-consuming data entry. For ContactBuilder this is done through our many integrations (as seen on our partners page), which include Rightmove, Zoopla, and Onthemarket. These incoming leads can have customised workflows applied against them to propel each potential buyer along on their individual sales journey. The resulting database will then just require routine maintenance to keep it in the best shape.
Another useful strategy is to create database segments by tagging each contact with important information about their needs - information that can include number of bedrooms, specific house types and developments they are interested in. This allows you to send out targeted messaging, whether that is via email or SMS, that will drive sales. In this day and age, this is the personalised content your potential buyers expect to receive from you.
When stock is low, keeping in regular contact with your leads is important, but you want to ensure that you are contacting them with information that they actually want or need to know at the right time. Using the above strategy will make it easy for you to send out emails for early-bird reservations, new releases, and even reach the right pool of people if a reservation falls through and a home becomes available. ContactBuilder has integrations with Campaign Monitor and FastSMS to allow you to send regular and branded templated emails or SMS messages quickly and easily to your email lists or individuals.
Just ask Julianne, account manager extraordinaire:
"The great thing about maintaining your database when you are low on stock is that when you're ready to release new plots or developments you have a big database of potential customers who have already been qualified and have engaged with your company previously.
It's always best to utilise the tools you have readily at hand, and your CRM database is just that!"
If you'd like to know more about how to make ContactBuilder a part of your sales process you can arrange a demo here. If you are a current client and would like to incorporate these strategies into your sales process, contact your account manager for advice.