New Home Finder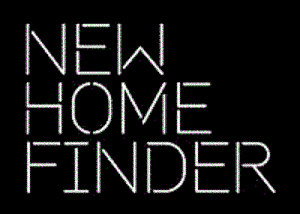 A property portal dedicated to promoting new and only new homes. This single focus on new homes means we don't need to compromise our pro-new messaging and it has allowed us to establish a strong knowledge and understanding of the problems, perks and promotions specific to marketing new build homes.
Campaign Monitor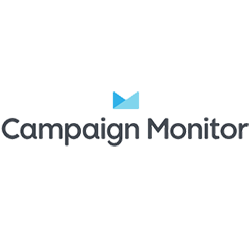 Campaign Monitor makes it radically easy to create, send and measure the impact of your email marketing campaigns. Track your success, anytime, anywhere - in the office or on the go.
FastSMS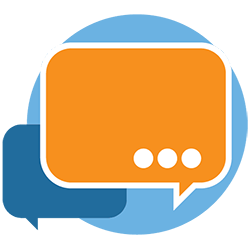 We offer an SMS service anyone could use, with transparent pricing (you pay only for the credits you need) and high-quality personal support offered to everyone who asks for help. In recent years, SMS has grown to become one of the main forms of communication used by businesses, charities, and schools.
Clixifix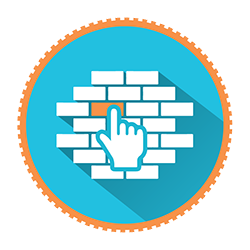 Web-based software to effectively manage your client's defects and repairs, lowering costs and increasing customer satisfaction. Whether you are a housebuilders or commercial contractor struggling with your customer care approach, Clixifix is the solution.
New Homes For Sale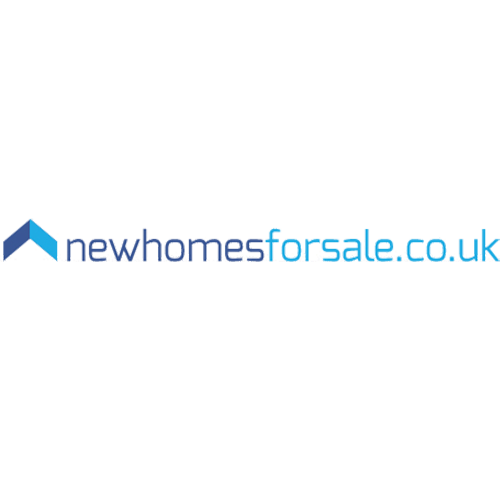 Established in 2002, their aim is to provide quick, easy access to the most comprehensive database of developments on the web whilst promoting the benefits of a newly built home.
New-homes.co.uk was developed by the Home Builders Federation (HBF) and supported by the majority of HBF members, all of whom are professional new home builders. Collectively they represent over 80% of new homes built in the UK each year.
Zoopla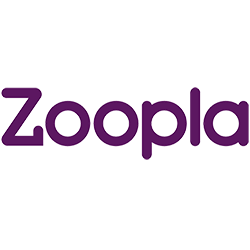 The UK's most comprehensive property website, focused on empowering users with the resources they need to make better-informed property decisions. We help consumers both find their next home and research the market by combining hundreds of thousands of property listings with market data, local information and community tools.