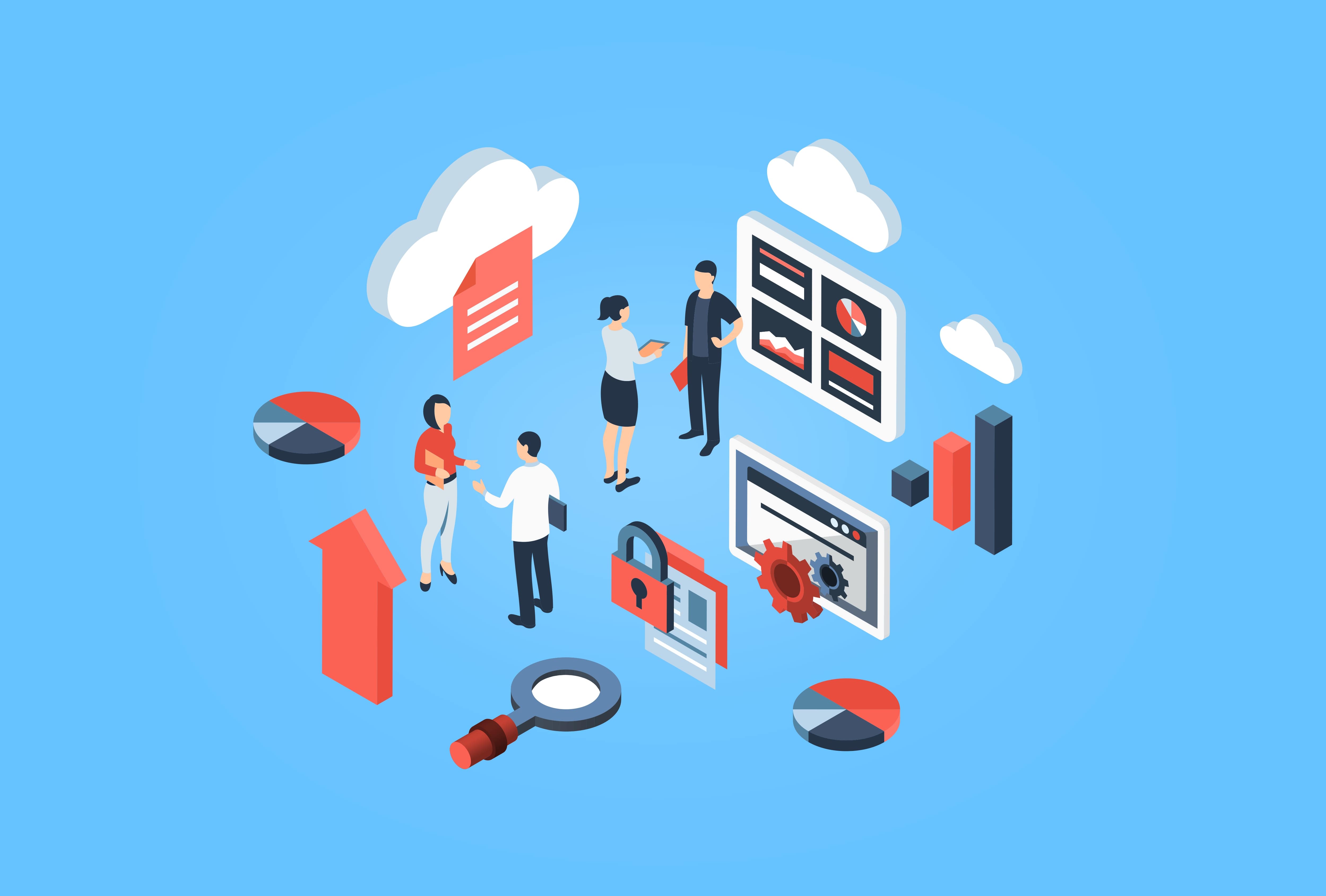 After all the hard work and planning that's gone into our new customer portal module, we are looking forward to its impending launch in April 2020.
With our customer portal, buyers sign up for 'My New Home' after reserving their plot, giving them access to important documents and the ability to raise customer care tickets. It also enables them to update their contact details and marketing preferences, which are in turn automatically updated in ContactBuilder, ensuring smooth communication all around. They'll have access to their reservation form, as well as any other documents uploaded either by themselves or your team, like home information packs and their choices order form. They can also create any customer care tickets as needed, from adding their solicitor's contact details to any snagging issues (including photo uploads).
We know how important it is for the reservation process to go quickly and smoothly, not only for your customers but also for your sales team. A customer portal that's easy to use and offers key functions and services is a vital component in your toolbox. That's why we trial all of our new modules with ContactBuilder clients. We want to ensure that we aren't building in a bubble and that our end product is tailored specifically for the new homes industry.
So far, the client trials of the customer portal have given us overwhelmingly positive feedback.
We've got the look
Our clients love the look of the customer portal, not just for its ease of use for their customers but that it also allows their own branding to shine, thus ensuring a seamless transition from their website to the portal.
Automatic synchronisation
They also find the two-way synchronisation between ContactBuilder and the portal keeps the entire system up to date. There's no need for any manual changes or checks, just continuous functionality. This is just one more way our lead management and CRM system keeps things simple for your sales team.
Don't miss a thing
Our clients were impressed by the customer portal's ability to alert their team of changes through ContactBuilder, including changes to contact details or uploading files. These alerts ensure that nothing gets missed during the reservation process.
Coming soon!
Four additional modules are currently in build and are due for release later in 2020 to further enhance ContactBuilder:
- Support tickets
- Charges & payments
- Applications
- Customer journeys
If you're interested in finding out more, let us know through our contact page or contact your account manager directly.
There's more where this came from. Follow us on social media to get our latest news right in your Twitter and LinkedIn news feeds.