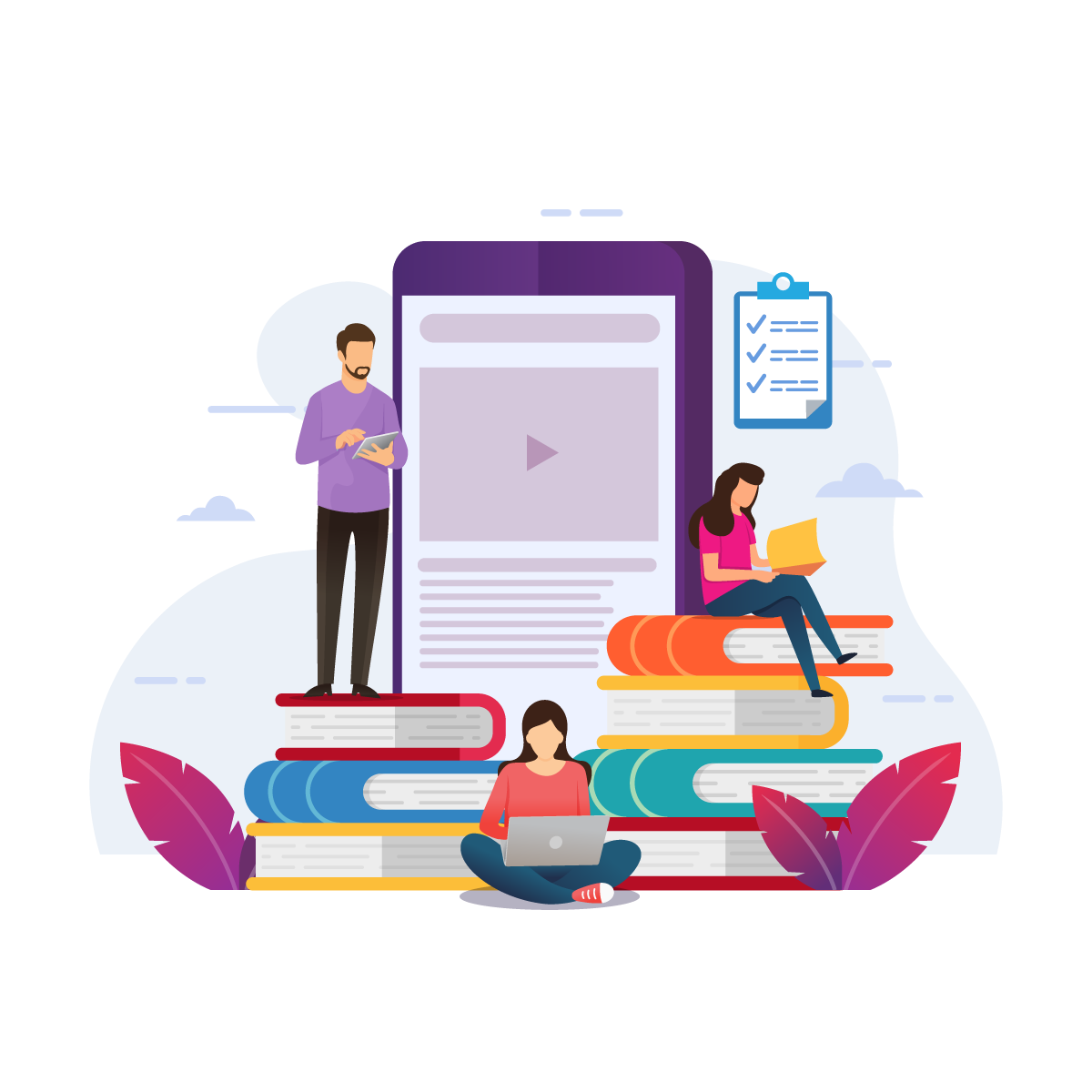 2020 has brought about great changes to the world, the UK housing market and to how we (virtually) train our teams. The need for socially distanced interactions and communications has not only led to an altered new build sales process, it has also changed the niceties of how we interact with the public.
With an even heavier reliance on phone calls, emails and text messages, the ability to track a sale from enquiry to completion is vital, as a missed step can mean the loss of a sale. This is where ContactBuilder comes in.
We pride ourselves on providing an intuitive CRM system that's simple and easy to use, and yet, because it's a CRM system, it still requires training for your team to use the system to its full potential. What that means for your team is 'zooming' into virtual training.
Virtual training is ideal for large (and small) groups through our interactive learning experience. We use your platform of choice to hold your training, often this is Zoom for its ease of use. We do suggest trainees participate over a desktop or laptop computer rather than a tablet or other mobile device. As the training is virtual, your team can participate wherever they are without the need for travel time or extra expenses and it's ideal for those who are on furlough.
What is different between our live training and our virtual training?

Virtually nothing! Our live training is a workshop atmosphere where your team of up to 10 actively work in the system with our trainer alongside. Our virtual training is a lecture format for any size group, with interactive elements including polls to quiz your participants, Q & A sessions throughout and a section of homework for your team members to complete in between the split sessions. (The homework is the same activities they would complete in a live training session). Plus our trainer is available for remote support for any of your trainees with questions or who may require assistance during the homework assignment.
An additional bonus available with virtual training is a recording of the session from start to finish. This allows your team the ability to refer back for a quick refresher whenever they need to, whether that's for their homework or if they want to make sure they are following best practices in the future.
Feedback to both our both our trainer and our sales manager has been fantastic, with teams actively using the video of their sessions and enjoying the online format.
Like the ContactBuilder system itself, all of our training is designed with you in mind: to be flexible, easy to use, to free up your time, and to deliver results. To see more about our training, or to arrange a session, please see our training page for information.
And there's more where this came from. Follow us on social media to get our latest news right in your Twitter and LinkedIn news feeds.