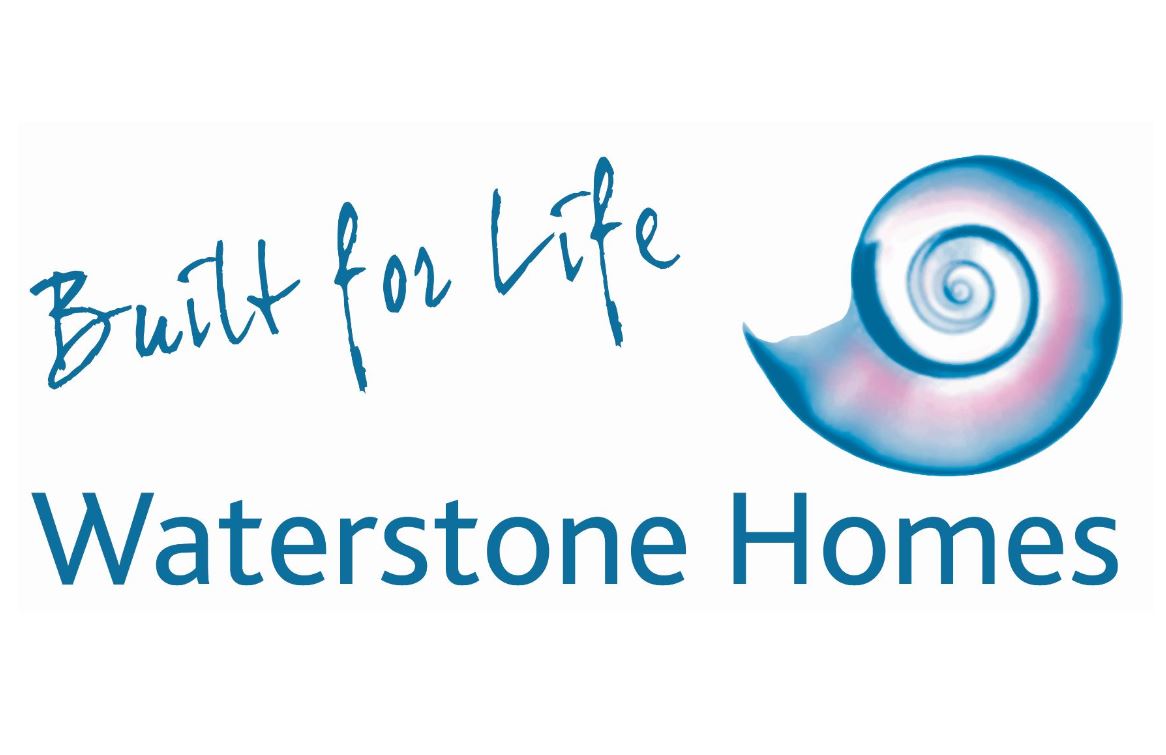 We would like to welcome Waterstone Homes to ContactBuilder. Waterstone Homes is a member of the Jehu group of companies and prides itself on being a family owned business.
The Jehu family has a tradition of building high quality homes that spans more than 80 years. Recent winner of House Builder of the year - Insider Property Awards Wales 2019.
Waterstone Homes is renowned for creating homes of distinction in desirable locations across South and West Wales. Their collection of homes combine traditional detailing with contemporary design, to suit the lifestyle of today.
They encourage and engage with their clients and consider many aspects, making Waterstone Homes the number one choice in the property market. They work closely with innovative architects and skilled craftsmen to create individual new homes built for their customers and the result is stunning.
For further information visit www.waterstonehomes.com