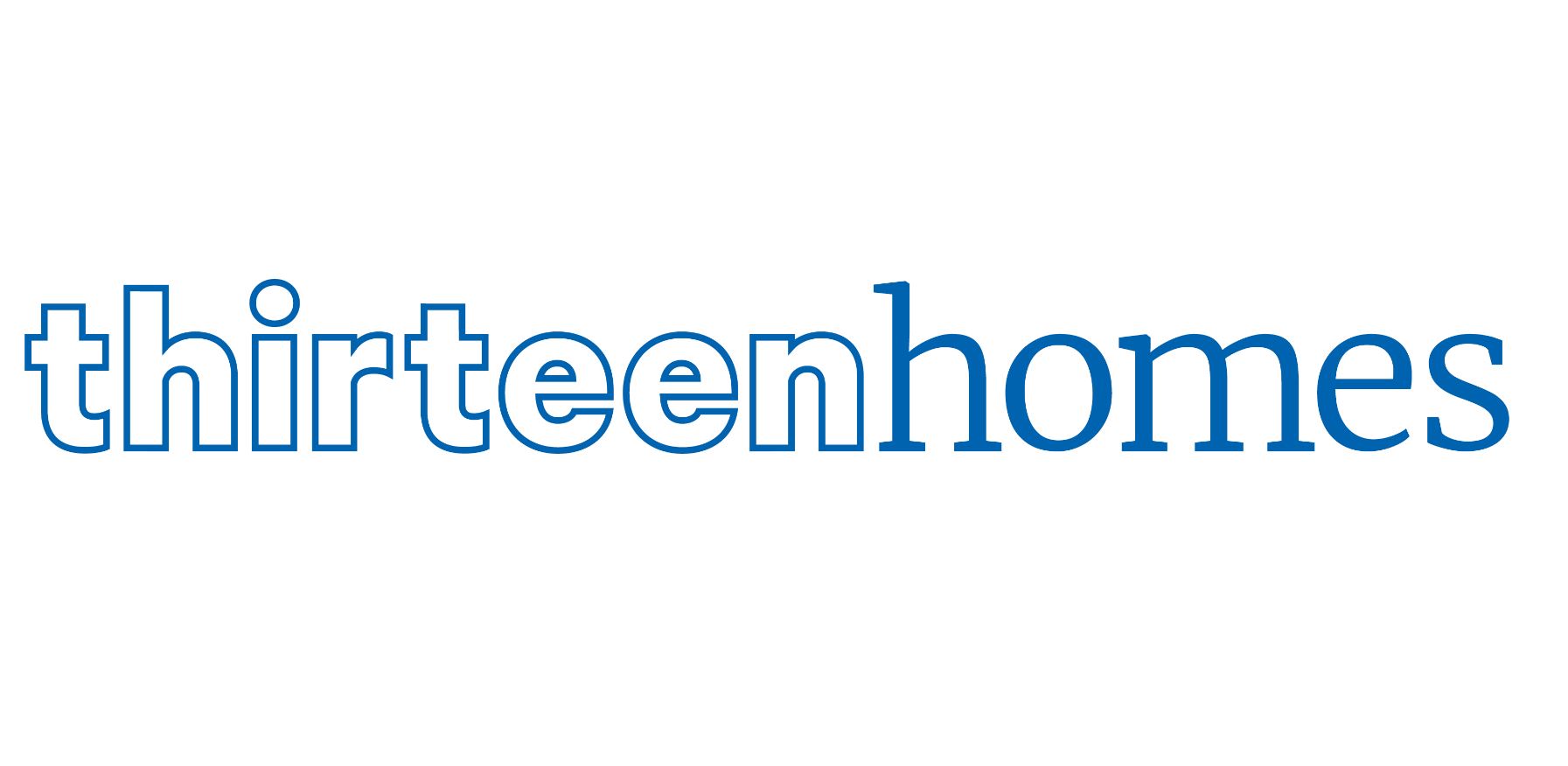 We would like to welcome Thirteen Homes to ContactBuilder. At Thirteen, we're a caring landlord and housing developer, providing homes for rent and sale. We manage 34,000 properties from North Tyneside to York, with the majority of homes for rent and sale in Teesside.
At Thirteen, we provide our customers with homes, support and opportunities to grow.
Whether customers are looking to rent or buy, we have a range of properties to suit all needs.
Our reason for being is to provide good quality homes and support for those in housing need. We provide support for anyone who needs a little help: help to get on the housing ladder, help to pay the rent, help to keep their home in good repair.
As well as property for rent, we have a track record in providing homes for outright sale, shared ownership and deferred sale. By 2022, we also have plans to build thousands of new homes and invest over £100m in improving the homes we manage.