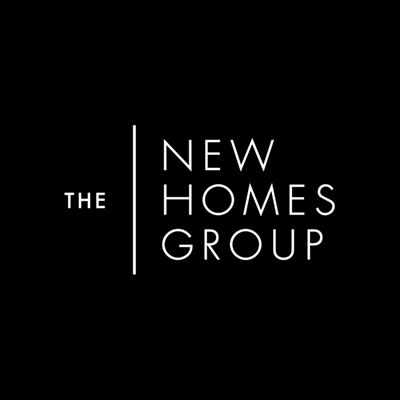 We would like to welcome the New Homes Group to ContactBuilder. The New Home Group Working closely with housebuilders, lenders, and a nationwide network of estate agents, we offer a range of services to help potential buyers become homeowners, including Mortgage and Protection Advice and Arrangement, Part Exchange, and Assisted Move.
As a housebuilder, your expertise is in creating and marketing great homes. But what about making sure the sale completes as swiftly as possible? That's where they come in. At The New Homes Group, they are specialists in smoothing the way for your potential customers, helping you arrange their mortgage and sales quickly and efficiently. As the UK's leading new homes specialist, they already work with a majority of the UK's top 25 housebuilders, as well as many regional independents.
Through their industry-leading brands, they can find the right mortgage for your customers or advise them on government support initiatives, such as Help to Buy. They can manage Part Exchange and Assisted Move schemes on your behalf, as well as offering reliable assistance to those who are thinking of buying one of your new homes as part of their retirement plans.
For more information visit www.thenewhomesgroup.co.uk