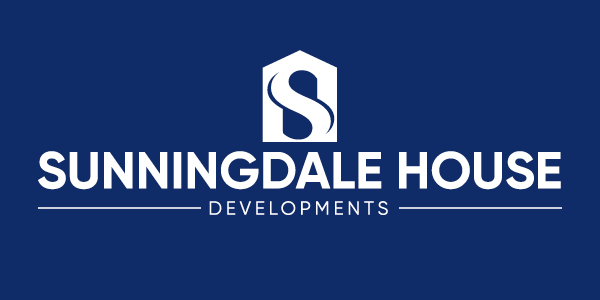 We would like to welcome Sunningdale House developments to ContactBuilder. At Sunningdale House Developments, they take pride in their new build developments. They are finished to the highest standards and built within the most beautiful areas of England.
However, new build homes are not the only things that they develop. They are also committed to helping to grow and improve the local area. They do this by investing in local businesses and attractions, bringing a wider positive impact alongside every new housing development that they create. At Sunningdale House Developments, they are recognised for our outstanding reputation for designing and building exceptional contemporary new homes. Their strategy for developing new homes is to ensure all projects are led and controlled inhouse by meticulous designers and architects, and then built to a superb standard using highly skilled and trained construction experts, Project Managers, Craftsman and Tradespeople.
Their Directors take a very 'hands-on' approach to the business. In fact, each development is entirely project managed and monitored by us, to ensure we achieve an end product that they and the homeowner can be extremely proud of. They will assist you every step of the way to ensure that your purchase is as effortless and enjoyable as possible. Achieving high satisfaction from our customers is paramount to them and they are fully focused on what's important – you and your new home. Find out more about our promise, and the strategy behind our developments.
Visit www.sunningdalehouse.co.uk for more details