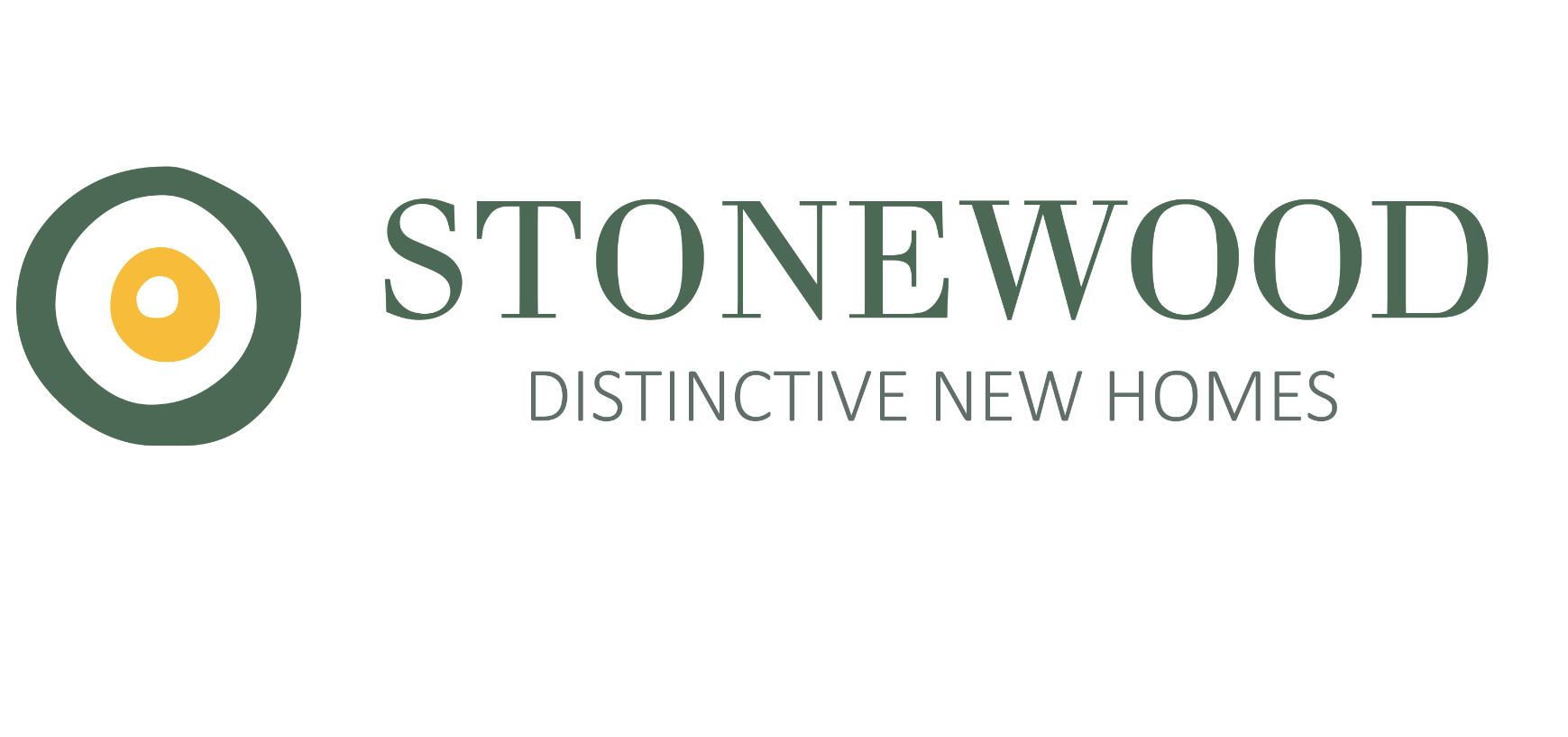 We would like to welcome Stonewood Homes to ContactBuilder. Award-winning builders of high specification projects, offering exceptional service and a commitment to excellence. Their long-standing reputation is built on their quality approach, their passion for innovation and their professional, trusted relationships with clients.
Whether it's a refurbishment, conversion or new build of a residential or commercial property, they bring over 45 years' experience to your door, backed up with the talent for traditional building techniques that makes Stonewood the choice of both architects and clients across the region.
While the fundamental values of quality, professionalism and service remain at the core of their business, Stonewood has grown considerably in recent years and they now employ over 130 qualified professionals and tradespeople. They work mainly within a 100-mile radius of our base at Castle Combe in Wiltshire, but are happy to work across the South of England if it suits your needs.
Their exacting standards have helped them win multiple awards and respect across the industry. Over the past 45 years they have established and proven their practices, whilst maintaining a commitment to innovation and sustainability. They work across the full range of building disciplines on high specification projects for refurbishment, conversion and new builds.
They ensure detailed planning and exceptional project management, completing their projects on time and in budget. They are reliable and have a passion for what they do and how they do it. They have a highly skilled team with a talent for traditional and new techniques.
For more information visit www.stonewoodbuilders.co.uk