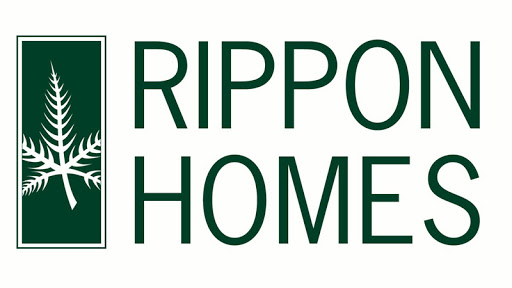 We would like to welcome Rippon Homes to ContactBuilder. From the moment you step into a Rippon home, you'll feel different. It might be the amount of space; it might be the sense of comfort; it might be the level of attention to detail or the fact that we include extras as part of our outstanding standard specification… Whatever it is, there's one word that sums it up:home.
Aside from the welcoming sense of quality and care that you'll find in every one of their homes, the practicalities more than measure up too. Your home will be designed to meet the latest regulations on energy efficiency, saving you money on your heating bills and protecting the planet for future generations. And because it's been hand built by craftsmen using the highest quality materials to the most stringent requirements, it will also be easy to look after, so you can spend more of your leisure time doing the things that you love.
Rippon Homes was founded by Edward Rippon in 1953 and they celebrated their diamond anniversary in 2013. They build high quality houses in desirable locations because they understand that where you live is about more than just bricks and mortar. It's about building a space where you can create and share happy memories. It's about building a home.
As if all of the above wasn't enough, they also take pride in offering many extras as standard within their homes. If you don't believe it then simply call or visit one of their developments to find out why they have an enviable standard specification. You will see the difference with a Rippon Home.
For more details visit www.ripponhomes.co.uk/