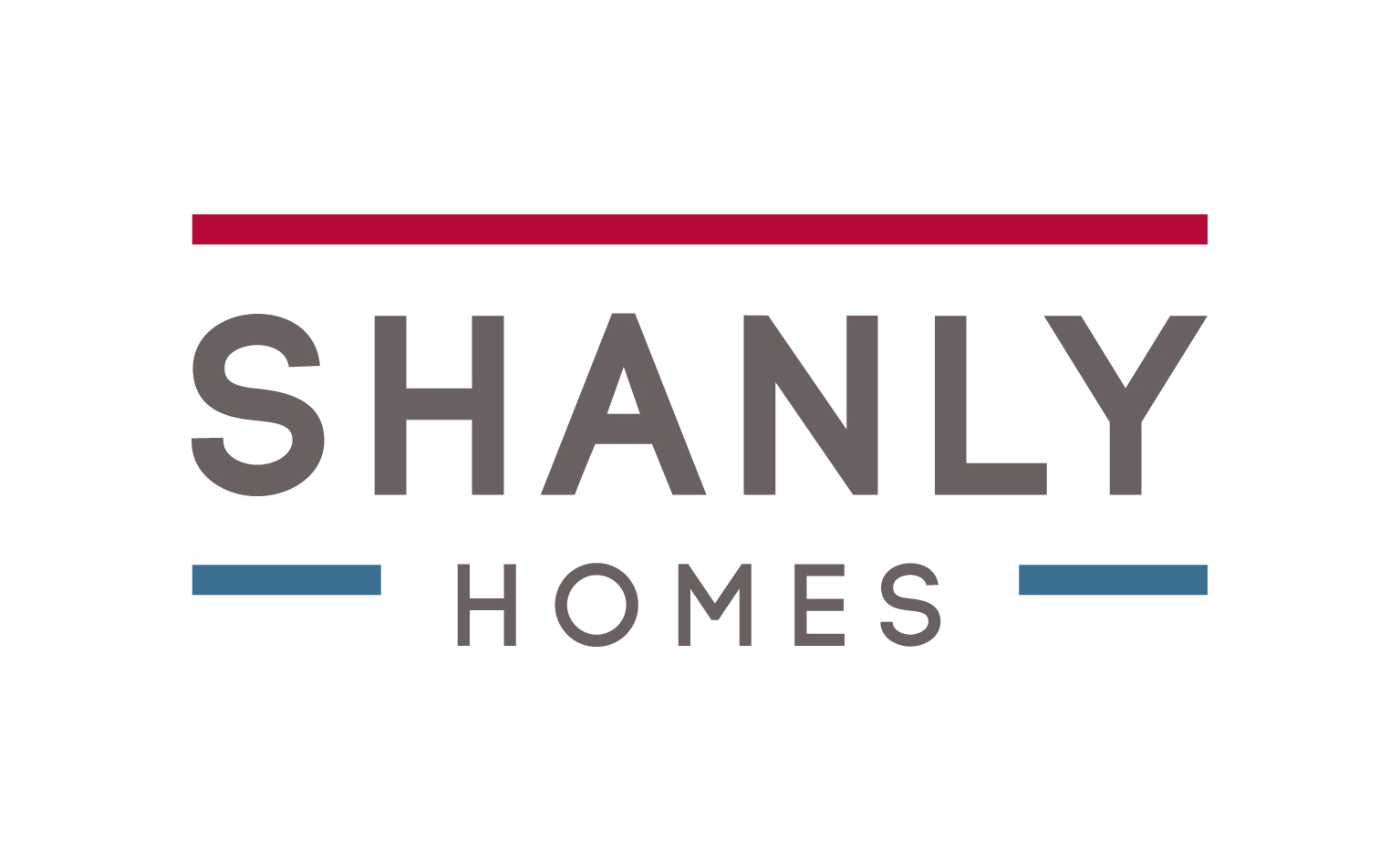 We would like to welcome Shanly Homes to ContactBuilder. When you buy a Shanly Home, you can be confident that you are buying a home of excellent build quality and exquisite design.
Since the development of their first home in 1969, they have remained committed to developing high-specification, sustainable, architecturally innovative homes, designed to complement the local environment and improve the quality of life for those who live there.
Their award-winning team of professionals take great pride in building attractive homes in desirable locations, enhancing landscapes and building communities across London and the South East.
Their commitment to creating the best possible living environment does not stop at the design and build of their homes. They also place a great deal of emphasis on the wider environment.
Through their partnership with the Woodland Trust, they plant 10 trees for every apartment they build and 20 trees for every house. The trees are planted in some of their 1,000 woods and they are proud to support them in their mission to double the amount of native woodland covering the UK.
From the procurement of energy efficient and sustainable materials to the use of thermal efficient methods of build and effective disposal of waste, the team works hard to ensure that they minimise the environmental impact of their operations without compromising on quality.
Their partnership with Community Wood Recycling is also enabling them to further reduce their landfill usage and increase the volume of waste being re-used, re-sold or recycled.
Shnaly are committed to making life easier for the wildlife living within their natural habitats so they fit bird boxes in the gardens and communal areas of all their homes and provide ongoing financial support to Freshwater Habitats Trust which aims to protect and preserve freshwater life.
For more information visit www.shanlyhomes.com