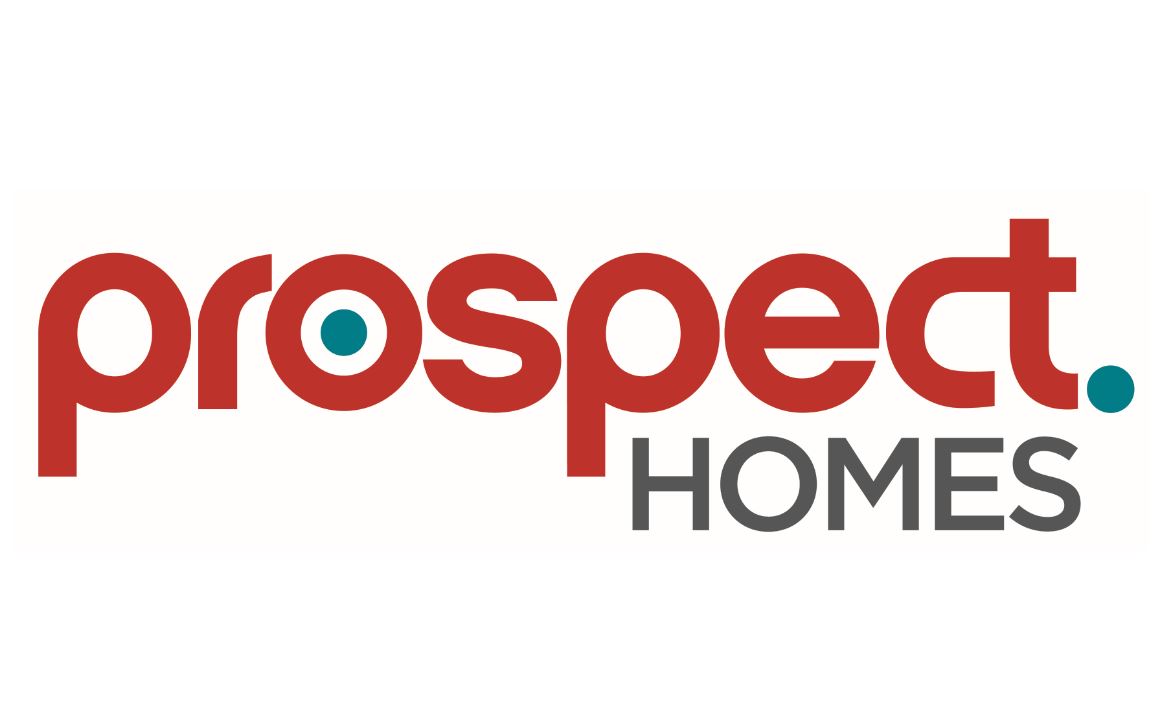 We would like to welcome Prospect Homes to ContactBuilder. Prospect Homes are proud to put their name to the stunning homes they build across the North West and Yorkshire. With a focus on quality and a passion for detail, they have got a growing reputation among both housebuilders and homebuyers.
Whether the homebuyer is seeking a beautiful countryside retreat or a vibrant city hub, their quality specification homes go above and beyond to offer luxury living in a wonderful choice of settings.
But that's only part of our story. What also sets them apart is the level of personal care and attention they give you. It's in their nature. From the moment you first visit their development to after you've picked up your keys, they are there to answer your questions and guide you through the process.
For more information visit www.prospecthomes.co.uk