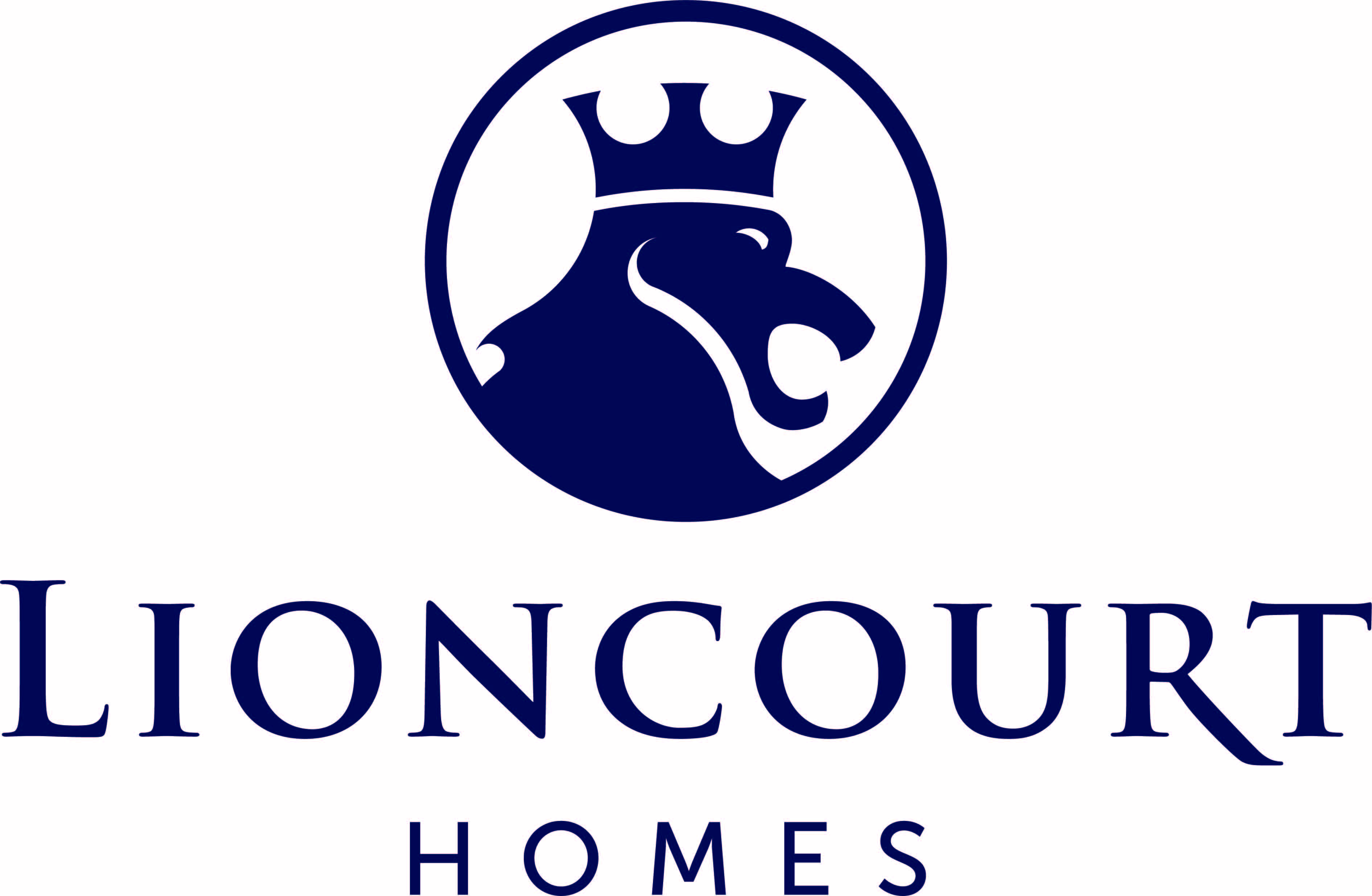 We would like to welcome Lioncourt Homes to ContactBuilder. Lioncourt Homes is a 5 Star Quality Award Winning Home Builder, building new homes in desirable locations throughout Central England. They offer a wide range of properties from 1 bedroom apartments and starter homes to executive 5 bedroom detached homes, giving everyone a chance to own their dream home.
With their latest range of homes, which are designed to provide aspirational living in well thought out accommodation and attractive looking developments, they have something for everyone.
They set new standards in their approach to sustainable new home building. Quality of workmanship, quality of service and customer satisfaction, as recognised by our customers through the House Building Federation 5 Star Award, are all at the forefront of their business. The whole team at Lioncourt is focused on these very important factors and everyone strives to provide a personal touch to the purchase of your new home.
For more information visit www.lioncourthomes.com