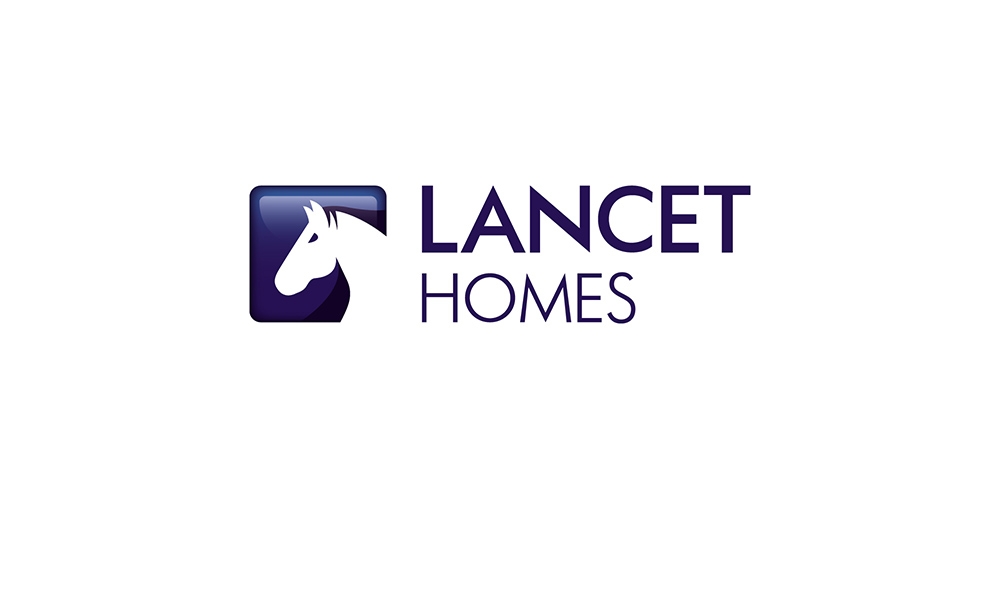 We would like to welcome Lancet Homes to ContactBuilder. Lancet Homes is one of the leading family-run and privately-owned house builders in the North West with extensive experience in the residential property sector and construction industry.
A reputation for creating high-quality, bespoke, luxury homes in desirable locations backed up by exceptional customer service is what sets Lancet Homes apart from the rest.
Lancet Homes is committed to building new homes across a wide spectrum of areas, including regeneration, brownfield and greenfield sites and the conversion of redundant buildings. Each of these new developments are designed to create vibrant new communities made up of family housing, apartments and some include mixed use facilities that enhance the amenities for new residents.
For more information visit www.lancet-homes.co.uk/