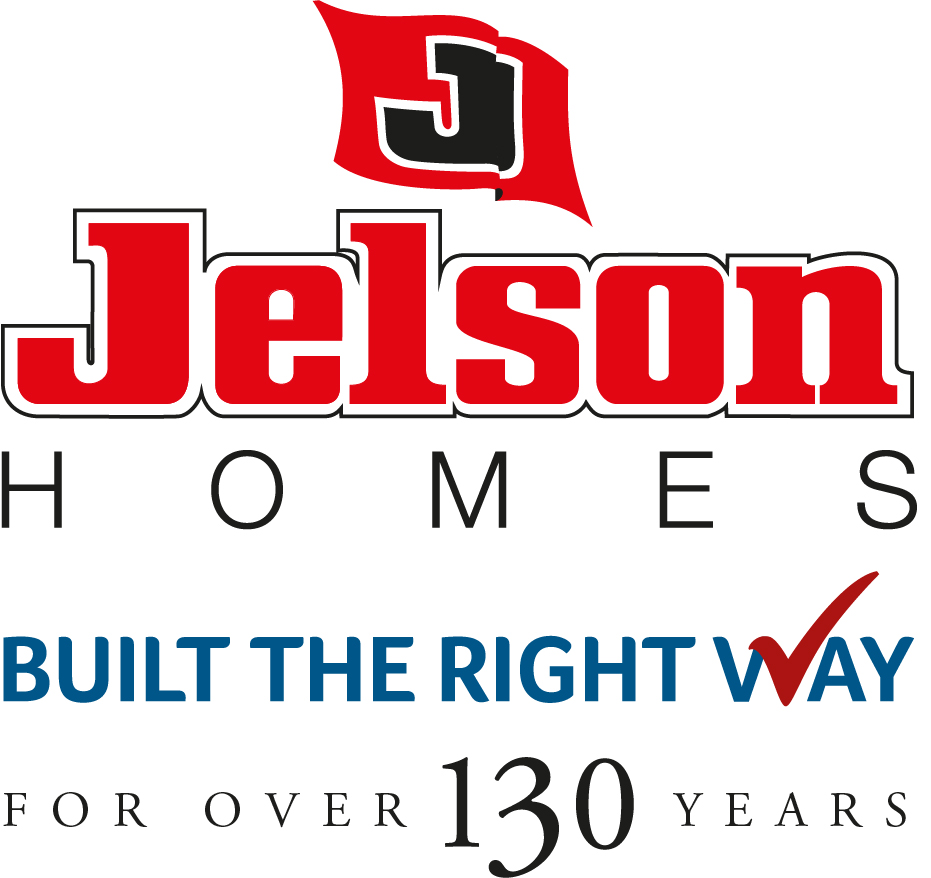 We would like to welcome Jelson Homes to ContactBuilder. Thinking like a home buyer, not thinking like a house builder
Jelson thinking is an ethos that runs through the very fabric of our business, and is embedded in the mindset of their whole team, be it senior management, their designers, the on-site construction workers and, of course, the sales advisers who will help you every step of the way throughout your journey to arrive at your brand new Jelson home.
Jelson thinking is all about putting themselves in your shoes, striving to understand what's important to you – and what will put a smile on your face, whether it's the big things like making your home as economical as possible to run, or the smallest details like the gift hamper that you'll receive from them on moving-in day.
In short, Jelson thinking means that wthey will help you to create a home, not just sell you a house.
For more information visit https://jelson.co.uk