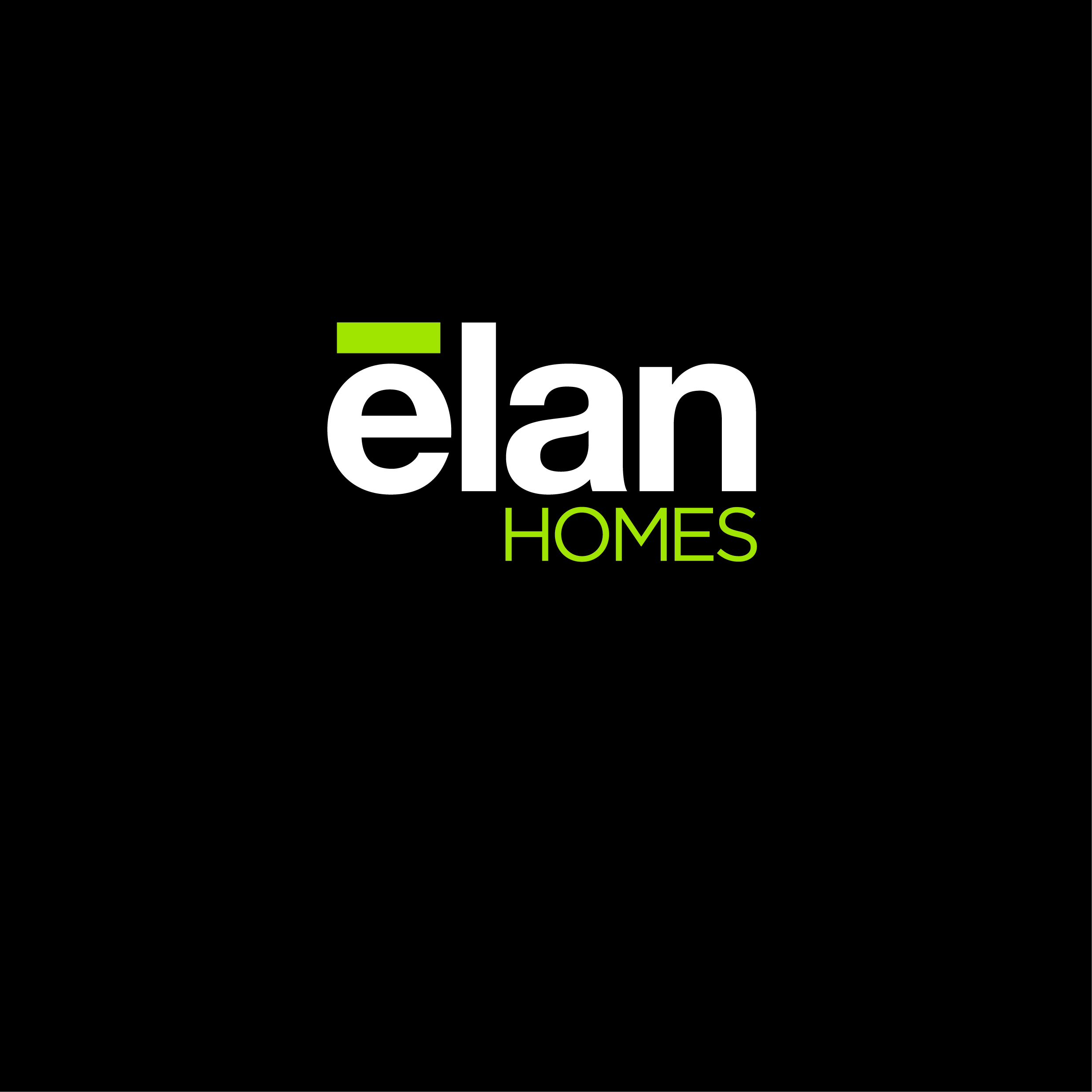 We would like to welcome Elan Homes to ContactBuilder. They have a wealth of experience in the building industry and have quickly established a reputation as a niche developer. As a privately-owned business, they pride themselves on focusing all their energy on building quality properties for customers. They build homes that stand the test of time for generations to come. From fitted kitchens that are both robust and beautiful, to floors and skirting boards designed to withstand all the knocks of life, they have considered every detail of how you live.
The company's objective is to build homes to meet local housing needs and to create vibrant and sustainable communities. Elan Homes are more than just beautiful buildings, they are homes for everyone to live and grow into. Elan Homes aims to give customers the home of their dreams, inspired by passion and enthusiasm for quality building.
Elan Homes means energy, style and enthusiasm, and you'll find all this and more in every one of our homes. The essence of Elan Homes is all in the detail from contemporary fixtures and fittings to the inspired interior decor. The same energy and enthusiasm is put into the service, with an experienced team dedicated to help you discover your dream home.
For more information visit Elan Homes website