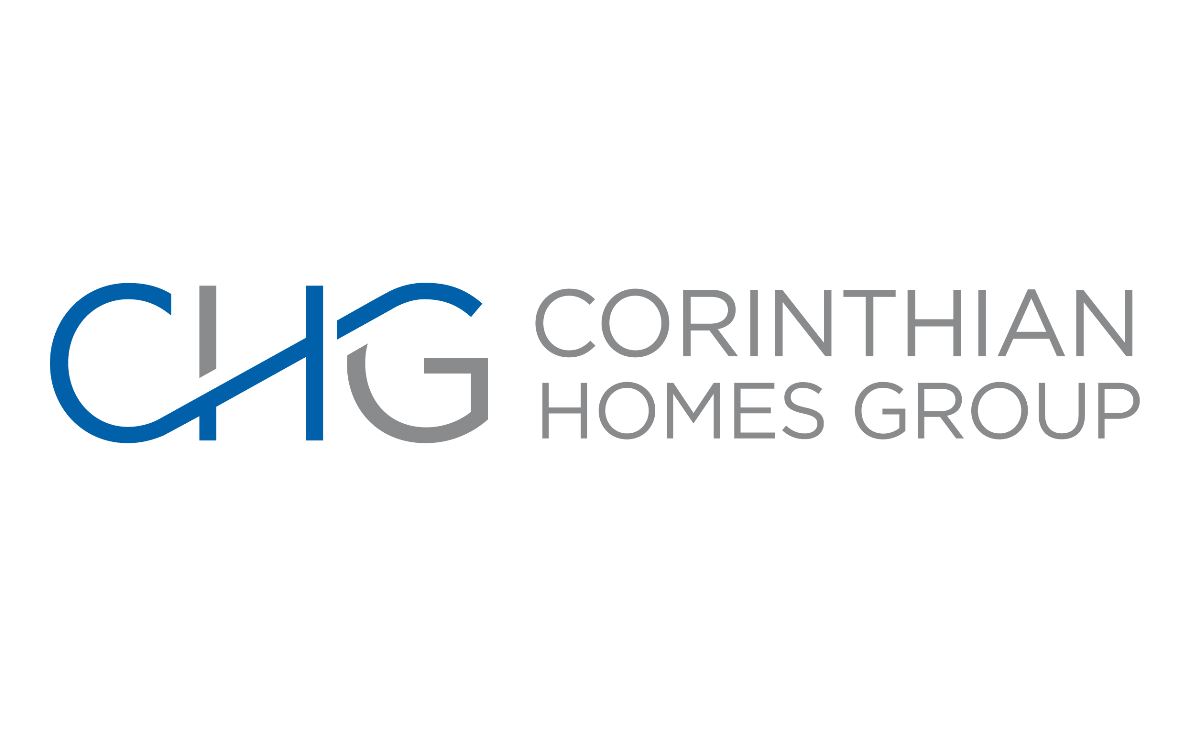 We would like to welcome Corinthian Homes to ContactBuilder. A privately held company specialising in land procurement, building construction and property development - Corinthian Homes Group is focused on building new homes in the South West. Since 2010, Corinthian Homes Group have been working with award winning architects to create stunning new developments in beautiful locations throughout the South West.
Their homes are designed for a modern lifestyle, with a flexible range that are suitable for the rapidly changing needs of their customers. They are dedicated to creating and enhancing communities, with homes designed to compliment existing structures and landscapes. They want you to own a home in a place that you can be proud of and have a variety of buying assistance schemes available to help you achieve your dream home.
Their diverse property portfolio includes homes in areas of urban regeneration, listed buildings that have been converted into stunning modern living spaces, and family homes in thriving communities. The ambition behind our developments is to create sustainable homes using ethical building practices and to deliver a higher quality of living for new home owners.
For more information visit www.corinthianhomesgroup.co.uk