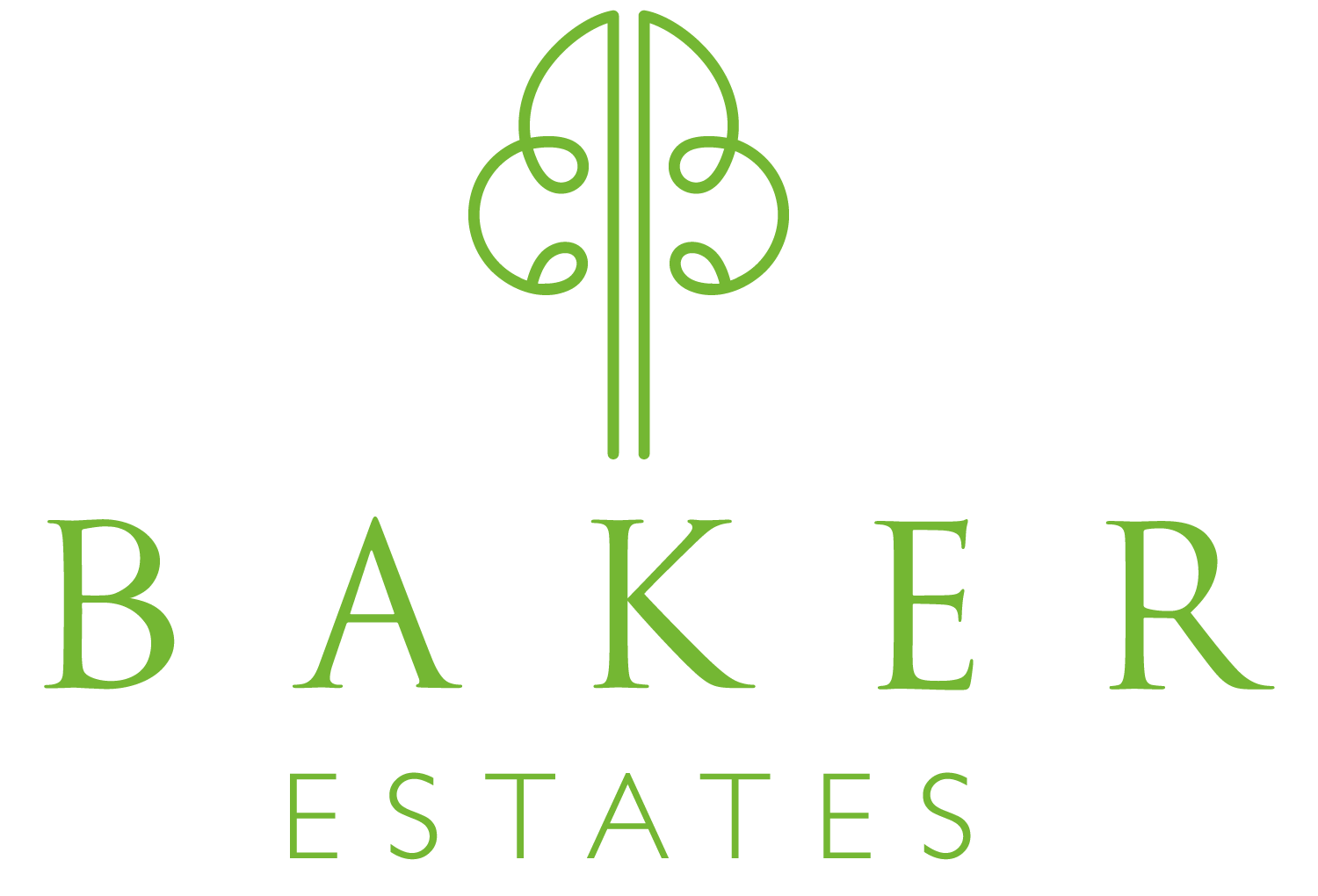 We would like to welcome Baker Estates to ContactBuilder. Their vision is simple: to build exceptional homes in the most desirable locations throughout the South West.
At Baker Estates, Their professional and passionate team have been leaders in the UK housing industry for the last 20 years. In that time they have learned more than a thing or two about how to make a house a great home to live in.
Customers can expect beautifully designed, high quality new homes built to exacting standards, to be enjoyed for generations.
Based in Newton Abbot, Baker Estates have a number of inspiring developments already underway throughout the South West, with further projects to be announced shortly. For more information visit www.bakerestatesltd.co.uk.