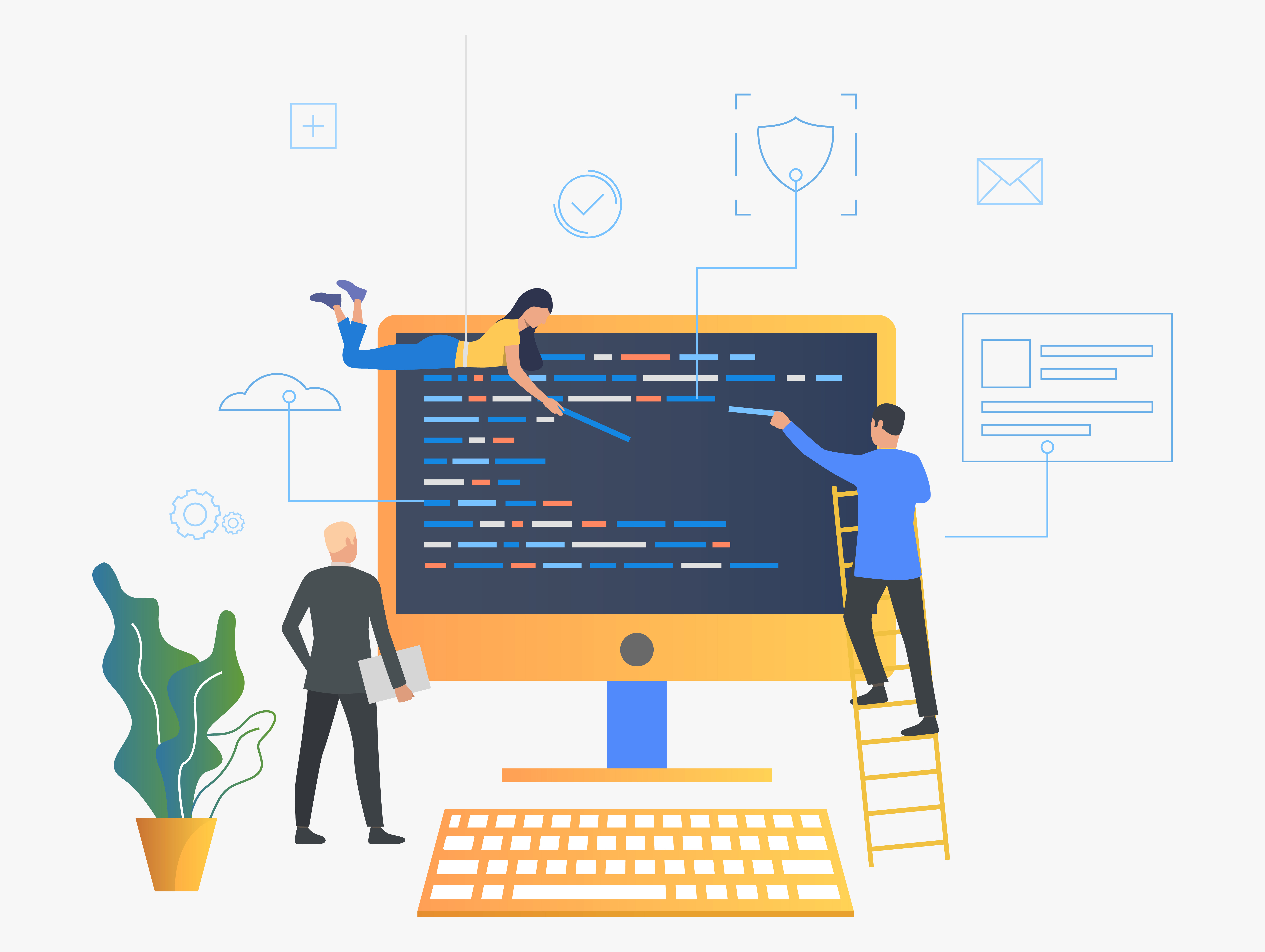 There were so many changes for all of us in 2020, some good, some not so, but we're happy to say that all the changes for ContactBuilder have been positive. We've made the foremost lead-capture and evaluation system for housebuilders even better, ensuring a flying start to the new year!
In 2020, we:
- Released six new modules that can be added to your configuration
- Introduced two new reports and updated a third
- Added three new integrations and updated another
- Created additional functionality in the following areas
o Contacts (five enhancements)
o Emails (five enhancements)
o Sales progression (seven enhancements)
o Tracking (eight enhancements)
o File storage (two enhancements)
As always, our clients can see the latest round of enhancements after logging-in and visiting the 'stay up to date' area of your dashboard.
Top enhancements include automatically updating the contact's address to their new plot address after completion, and custom development-specific email templates.
Easy to use
Built and configured as a specialist housebuilder customer relationship management (CRM) tool, everything about ContactBuilder has been designed to make your job easier, from initial incoming leads through to contract exchange and completion, and into aftercare. That's why, with each new release of enhancements, we add functionality that makes our easy-to-use system even better - just ask our trainees! 100% of them agree that after training they are confident in their use of our system.
Smoother sales progression
We can help your sales complete smoothly, and in less time, freeing up your team to work on new leads and work with new potential buyers. Additions like reservation steps' due dates, the ability to add chain information against contacts, and an online data-capture form help your sales run more smoothly. We now also offer integration with Yourkeys, the award-winning onboarding and sales progression software.
New modules
The release of our six modules earlier this year is something to be celebrated! We've taken your feedback and created even greater functionality within ContactBuilder, including a customer portal, customer journey emails, applications for housing associations, online forms for housebuilders, a module to manage charges and payments, and a support tickets module.
To learn more, or arrange for a demo of our system to see for yourself how we can make your CRM life easier, please get in touch.
There's more where this came from. Follow us on social media to get our latest news right in your Twitter and LinkedIn news feeds.