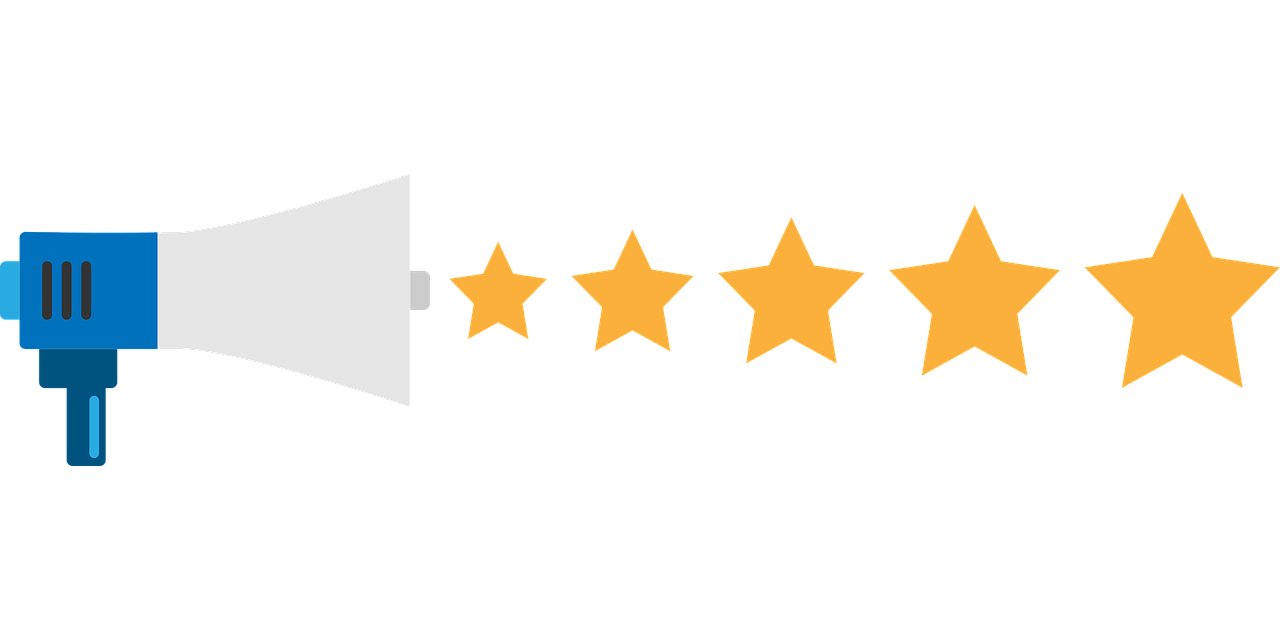 ContactBuilder is the leading and longest-established software package for the new homes and property sector, offering seamless integrated control over the build, marketing, sales and aftercare processes. Now with a brand-new refreshed and improved user interface, ContactBuilder Professional Edition makes your life even easier.
As the market has toughened, focusing your marketing efforts on the right audience is crucial to generating high-quality leads. ContactBuilder allows you to communicate with potential purchasers via email and SMS directly from the system on a one-to-one or bulk-action basis, from the moment they enquire. A feature that Abigail Skelley, head of sales at Harrington Homes is particularly impressed with, stating "having used the system before, we're excited to be returning to ContactBuilder and utilising the range of new features they've introduced. Having had excellent results with ContactBuilder in the past, it was an easy decision to return to their software as nothing else matched up."
ContactBuilder's latest update offers a suite of upgraded and new features including an enhanced overview of all communications made with leads and purchasers meaning your team can easily see what interactions have taken place and what stage each purchaser is at.
Being able to track your leads and sales progression is essential. Daryl Brookes, sales advisor from Onward Homes was especially impressed by ContactBuilder's new reservation layout, an enhancement that provides a clear and precise visualisation of their reservations, "ContactBuilder Professional Edition is more helpful to us when tracking sales and marketing than ever before. The new dashboard widgets show us how our marketing is performing, our current sales, and what upcoming appointments we have as soon as we login – it's a great new feature!"
ContactBuilder's commitment to delivering exceptional value is evident in the positive feedback received from clients. Over 75% of people surveyed said that they find ContactBuilder meets their needs well.