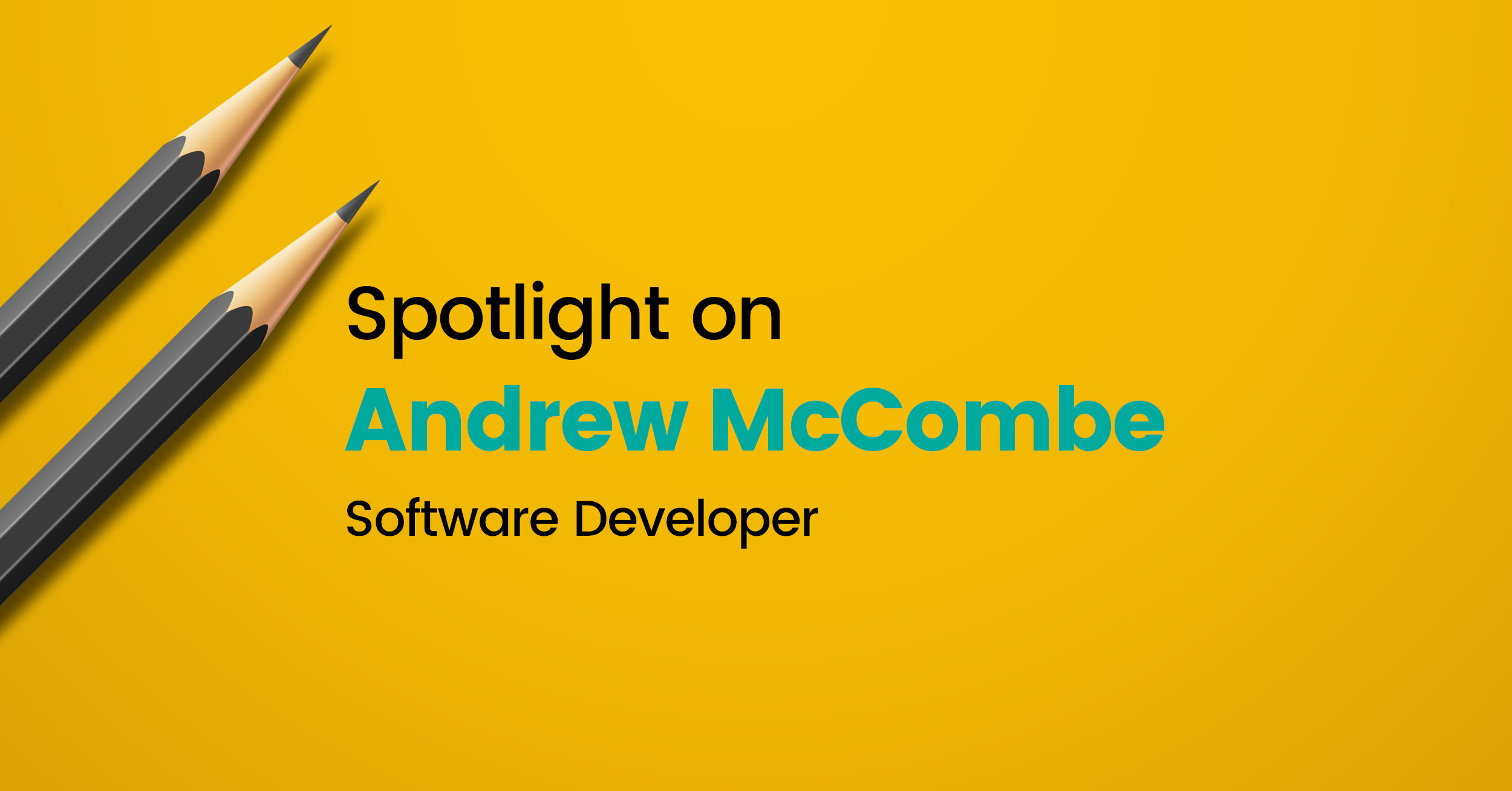 We would like to introduce the newest member of our development team, Andrew. We've managed to steal some of his time to allow you to get to know him a bit better!
How long have you been developing, and why did you decide it was the career for you?
I've been programming on computers since my dad brought home a Commodore Vic 20 sometime in the mid-1980s. I went through a lot of 8-bit and 16-bit computers and languages before discovering the 'Internet Superhighway' in 1995. I built my first static website using AOL's 'pages' service before building a dynamic local directory service in1997.
As for it being a career choice - when I left school in 1988 the World Wide Web didn't exist! We didn't even have computers at my school. After school I trained in electronics and have had a number of jobs, from lawnmower repairs, bar work, to working as a printer/designer. I learned programming and web development in my own time, eventually getting a full-time web developer job in 2003.
How did your experience bring you to ContactBuilder?
I've always worked in web agencies, which means working on many different types of websites. During my career I've built static brochure style sites and large e-commerce stores from scratch, and have been involved in pretty much every area of building and running successful websites there is - from installing and configuring servers through to front-end design and development.
This means I can use this experience to enable ContactBuilder to focus on delivering a robust and high-quality service to our customers.
What makes ContactBuilder the standout system for housebuilders and housing associations?
People and flexibility. We have a knowledgeable, dedicated, and friendly team who are ready to help our clients get exactly what they need from ContactBuilder. We can adapt the ContactBuilder service to specific client needs, providing a degree of flexibility not found on other platforms.
What's your testing process for ContactBuilder?
We have a robust procedure for testing our product. The ContactBuilder codebase has over 2,500 automated integration tests (and growing) that must pass before any new feature or fix is sent to the live site. In addition to this we have integrated with error monitoring and site stability services so that we are notified the moment anything unexpected happens.
How many cups of tea/coffee do you drink throughout a normal development day?
I usually drink around 5 mugs of strong black coffee before lunch time and then a few more mugs of tea in the afternoon.