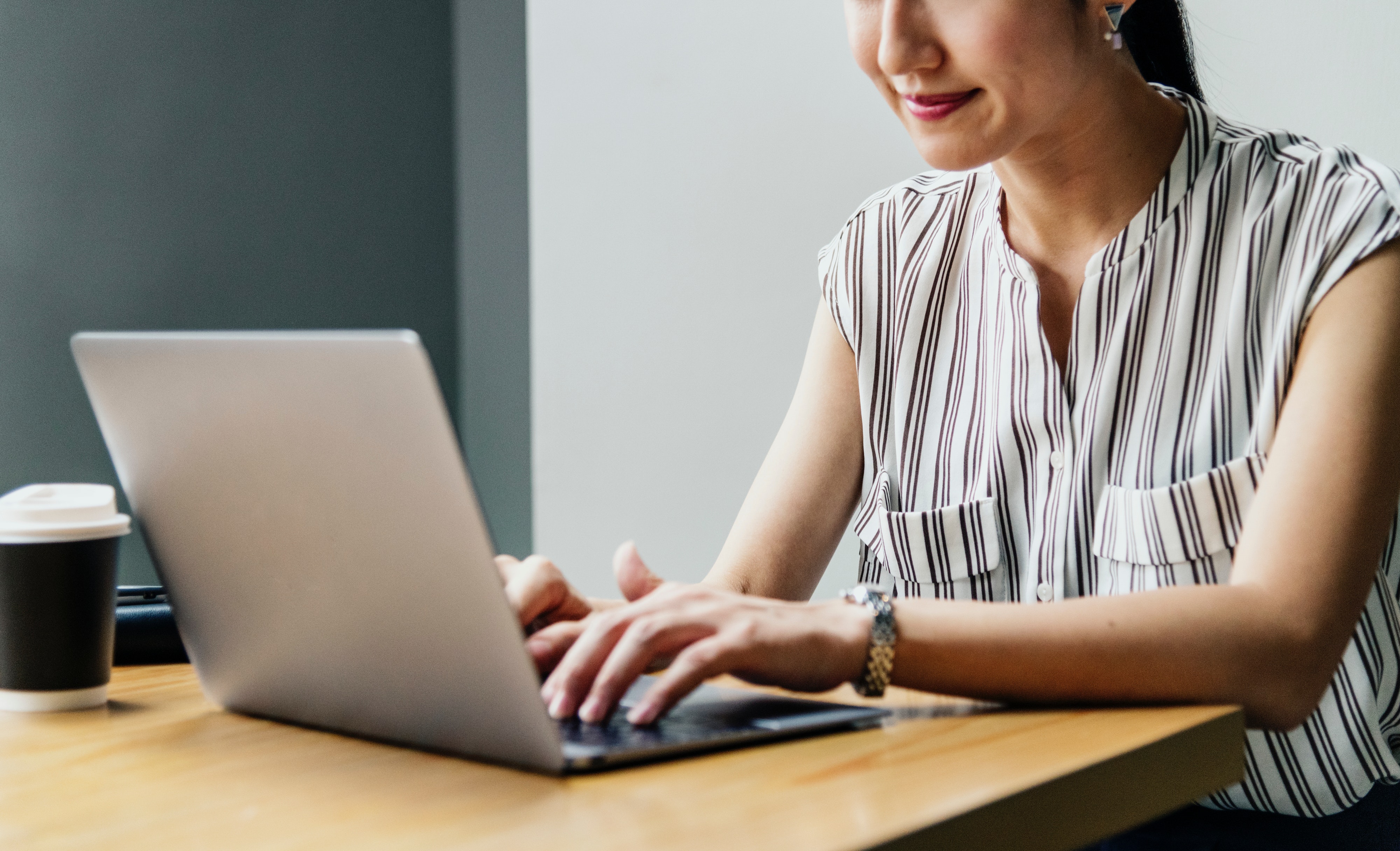 As one of many traditional industries, housebuilding utilises time-honoured techniques and materials both in building and selling. Some companies continue to use spreadsheets or, even lower tech, paper methods to manage their customer relationships. These systems can work but they are time-consuming at their best and non-GDPR compliant at their worst, which can be harmful to your business.
In this day and age, you need to engage potential customers across multiple devices over multiple marketing channels and you need data and a system to manage it. That's where a Customer Relationship Management (CRM) system comes in.
With the ContactBuilder CRM system you can:
Improve productivity – manage your daily tasks (phone calls, emails, text messages etc.) for each lead using predefined work flows and a detailed contact search
Foster greater communication – ease of contact with emails and text messages, plus details are automatically recorded for each interaction. Your entire team can reference this information in subsequent conversations to ensure a smooth transition between team members
Integrate with third-party applications – Seamlessly connect with Rightmove, Zoopla, Clixifix, Fast SMS, Campaign Monitor and more
Process paperwork faster with fewer physical documents – documents can be sent via email and uploaded and stored against the contact's record
This streamlined process should lead to increased sales. When your team records all the details for each interaction you can analyse what is working, what isn't, and use this information to improve your sales process.
When you choose a web-based platform such as ContactBuilder, you avoid the expense of an on-premises application by taking advantage of a cloud subscription. There is no software to install, no downloadable upgrades required and no server administration or overhead needed. You can get started quickly as the program is available right 'out of the box' (what's great though is there is no box!) and every new feature and improvement is available immediately on roll-out. And you get freedom of movement, if you have internet connection, you can access ContactBuilder.
With ContactBuilder you get a platform that is fully responsive from mobile to desktop, giving you the full capabilities of your CRM system regardless of where you are accessing it from, unlike some CRM systems that are 'read only' from a mobile device.
ContactBuilder is simple to use. Not only is there a user-friendly UI but ContactBuilder has been designed to require minimal clicks for each task, making it a great fit for any team, from the tech savvy to the computer shy.
If any CRM system you are considering doesn't do these things or doesn't include a comprehensive reporting suite, you will want to take stock and ensure that it's actually the right one for you.
There's more where this came from. Follow us on social media to get our latest news right in your Twitter and LinkedIn news feeds.