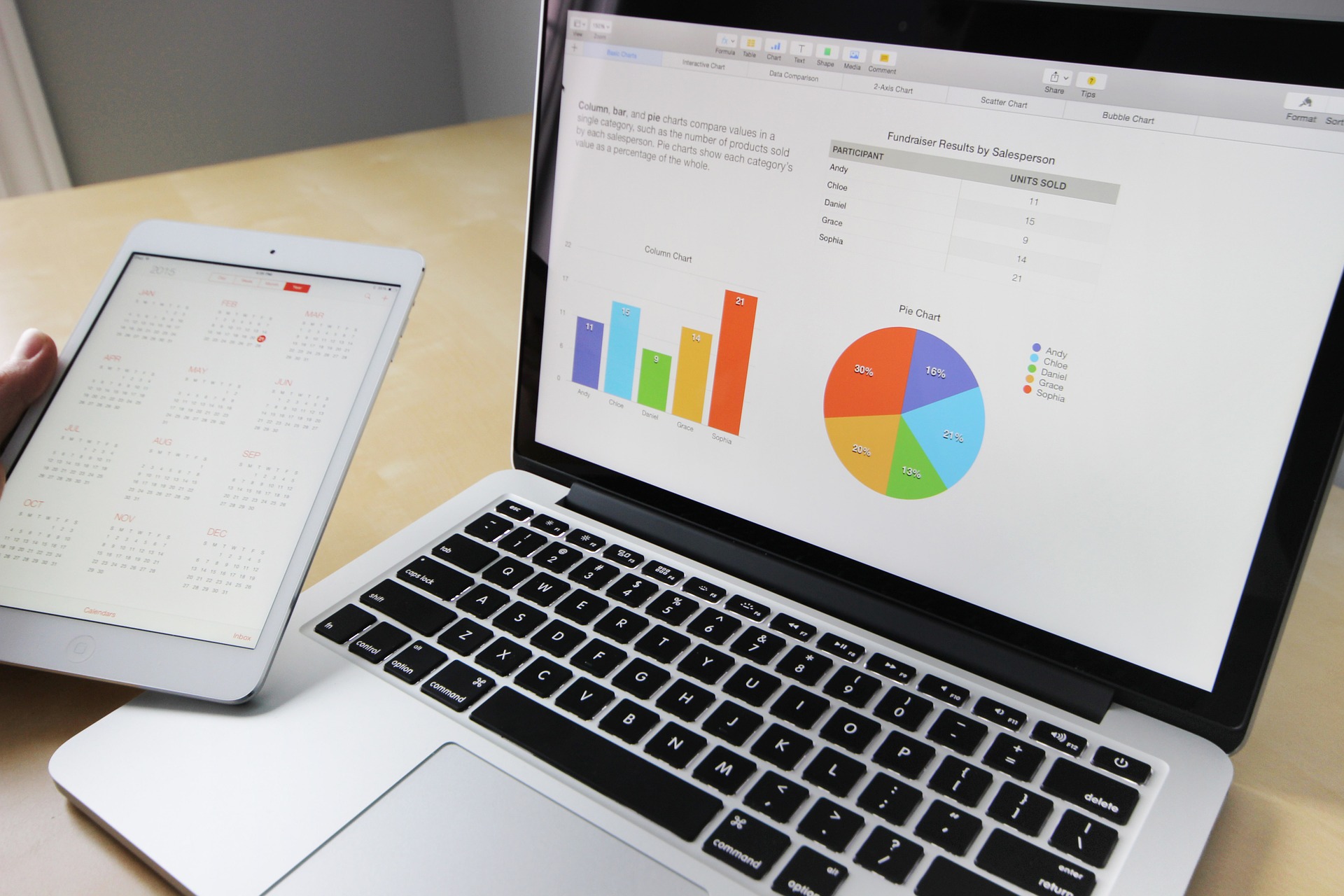 An important task, that often gets overlooked, is data cleansing and it really shouldn't be. What many don't realise is that data cleansing gives immediate real and tangible results. A cleansed database will provide you with a summary of sales opportunities (including which leads are 'hot'), help enhance the selling process by providing current information to your sales team and driving useful data-driven insights. Not to mention it assists in the retention of customers throughout their lifecycle.
Data cleansing may seem like a misnomer, there is some deleting and removals but it's mainly updating, correcting, consolidating and archiving your data. If it's easier, think of it as data management rather than data cleansing.
A vital angle to bear in mind is how data cleansing is required under the General Data Protection Regulations (GDPR). Accurate contact details are vital due to some limited timeframes with certain requests and notifications, so protect your business through active compliance to save time and money.
The overriding goal is to make your database work for you with up to date, optimal information, making your team more efficient and helping your brand maintain good customer relationships.
ContactBuilder's advice is to add regular reminders to your diary to give your database a good cleanse. Scheduling in advance ensures that time will be carved out for this important task, guaranteeing your information stays up to date, allowing you to see what information is being captured by your team and it keeps the task from becoming overwhelming. The perceived enormity of the task is often the reason it is put off to the future.
Dorne Wood, sales manager for ContactBuilder comments, "Any CRM platform is only ever as good as its users and if information is out of date, it can very quickly impact its performance. Cleansing and sorting out errors regularly will save a lot of time later on.
"So, when it comes to cleansing any CRM system, My advice is little and often."
Three key metrics that housebuilders and housing associations will want to keep an eye on are duplicate contacts, old or out of date contacts and developments, and ensuring your task lists are up-to-date, and ContactBuilder can help make this task easier. Not only are you provided a wealth of reports, the UI and design are simple and easy to navigate.
Six ContactBuilder reports that will make your data management and cleansing easier:
Duplicate Contact Report – an easy way to see which contacts need to be consolidated, ensuring they don't receive multiple points of contact regarding the same task and that the correct information is all in one place.
Interactions Report – see what interactions have taken place daily, weekly etc. on a given development. This report can also be run by interaction type (e.g. phone, email, SMS) or by user.
Summary of Contacts Added – allows you to see what new contacts have been added during a chosen timeframe.
Summary of Contacts Closed – see what contacts have been made Dormant or Inactive and the reason why, things like no suitable property, financial constraints, no response, bought elsewhere etc.
Unsubscribed Contacts – an important metric both for your reference and for GDPR compliance. If they have unsubscribed to all forms of marketing do you really need them on your database?
Contacts Not Mapped to Any Development - see all contacts that do not have a development of interest. These are potentially lost leads as your team will be unaware that the contact has been logged and no task for that development raised.
There's more where this came from. Follow us on social media to get our latest news right in your Twitter and LinkedIn news feeds.