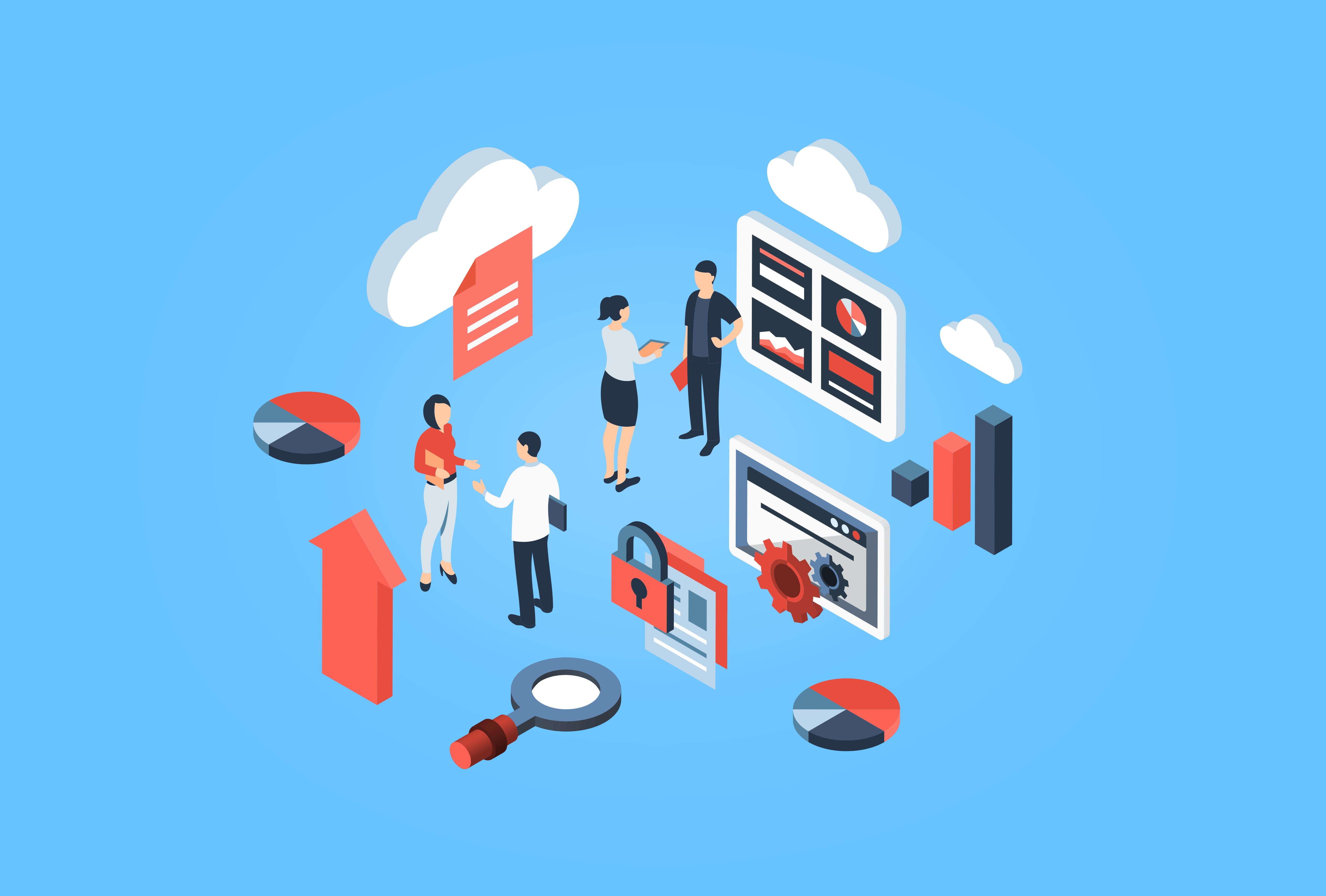 ContactBuilder understands that as a housing association, you have many of the same needs and requirements as a housebuilder. You need to track leads, have the ability to communicate with potential buyers and current tenants, a streamlined way to process reservations, and a full reporting suite. You need the capability to fill out applications forms for your prospective purchasers and the ability to process payments.
With such a wide range of requirements, these are often spread across a number of systems and applications that are not integrated. This can make your job more difficult, time consuming and lead to unnecessary stress for you and your team. Tasks can be missed, communications might be delayed, processes aren't followed and reporting can become a struggle.
That's why you need ContactBuilder. Not only is it the complete management solution specifically designed for housebuilders and housing associations, the cloud-based system can be accessed from wherever you're working from: making it easy to work on the go, at home or in the office. The system houses every feature and function you could need, all in one place. Eliminating the need for several platforms and passwords.
ContactBuilder is the tried and tested solution, with almost 15 years of experience providing a high-quality service to housebuilders and housing associations. With regular updates and enhancements being deployed to the system, you can rest assured that ContactBuilder helps ensure compliance with your governing bodies.
Through the customer portal module, you can create a branded customer area for your purchasers, giving them access to all the information they need throughout the buying process, as well as the additional steps needed to facilitate a shared-ownership purchase. Your previous purchasers can also access the portal to see updates on their payment plans.
The online forms module makes applications quicker and easier. The system houses all the forms required for the purchasing journey from a standard application to staircasing forms. ContactBuilder helps you save time by auto-populating the forms with as much information as possible including details of the property and personal information. Once the application is completed a predefined workflow can be applied, ensuring all your tasks are completed.
Taking payments is an important stage of the home buying journey however, many payment gateways don't allow direct integrations with your CRM systems, making extra work for you and your team as well as disjointed experience for your buyers. The automated online payment module facilitates GDPR compliance and allows you to collect payments safely and securely. ContactBuilder also enables you to design specific payment plans for each buyer and send out automated reminders via SMS or email for upcoming or overdue payments.
ContactBuilder aims to make your life easier and make your buyers' experience seamless and easy. Through the customer journeys module, you can save time by automating your key emails when specific milestones are met along the buying journey. Via the use of HTML email templates, you can easily create branded emails at certain trigger points such as checks being completed after application or exchange of contracts.
Providing high quality aftercare support to your buyers is a top priority. The support ticket module be added so your buyers can easily report snags or any other issues they may have, with the option to upload photos. This information can be automatically passed onto the relevant contractor or developers and gives you a record for the buyer's contact profile, in one place.