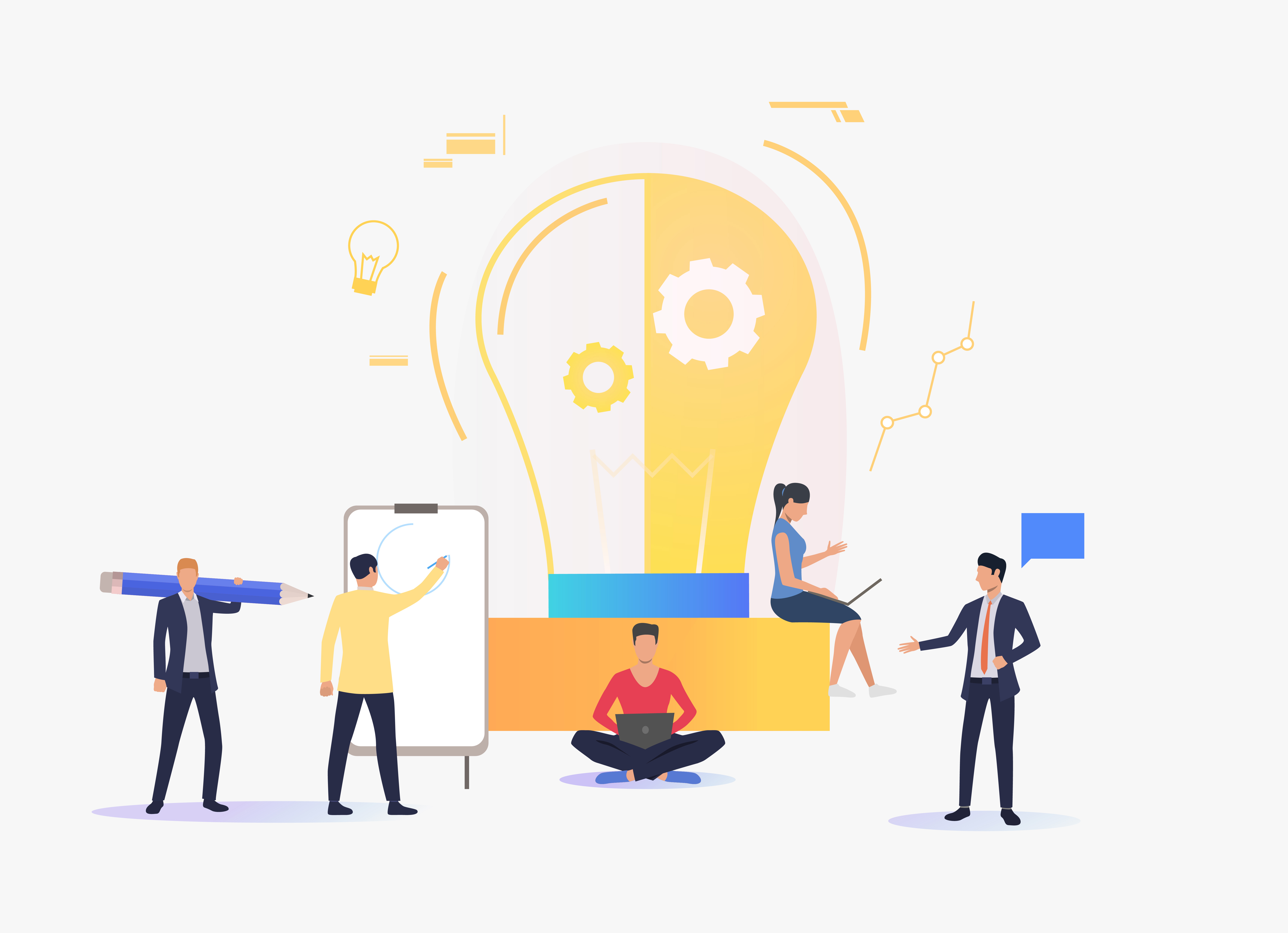 As a housing association, you have many of the same requirements as a house builder. You require the ability to track sales leads, a need to communicate with potential buyers (and with current tenants), an area to process reservations, and a full reporting suite. You also need the ability to fill out application forms for your prospective purchasers or for them to do it themselves, with the ability to process payments.
With such a wide-ranging set of requirements, they are often spread out among a variety of disparate systems and applications that are not, or cannot, be integrated. This can make your job more difficult and lead to unneeded stress for you and your team. Tasks get missed, emails and SMS aren't sent out at the right time, processes aren't followed and reporting on your data becomes a time-consuming and data-entry centric project.
Enter ContactBuilder. Not only are we the leading lead-management system designed specifically for the house building sector, our cloud-based system is also an intuitive and user-friendly customer relationship management (CRM) system that can be accessed anywhere you have an internet connection. Between the ContactBuilder core system and our new modules, we have put every feature and function you need all in one place. Arrange a demo and see exactly what we mean.
We've covered the housing association process from beginning to end, enhanced with our new modules. Our customer portal module, a branded portal for your potential buyers and current owners that gives them access to all the information they need throughout the buying process and the additional steps necessary to facilitate a shared-ownership purchase.
For applications, whether it's a standard application form, a staircasing form or another customer form, our applications module works seamlessly with the rest of the ContactBuilder system and the customer portal module. This gives your team and your buyers access and seamlessly updates within the system to keep all parties informed. After the application is completed a predefined workflow can be applied, ensuring your required tasks are completed.
Payments are a required function for you and many payment gateways can't directly integrate with your CRM system. Our charges and payments module supports popular online payment systems such as Sage Pay and Worldpay, allowing for manual payments by your team. This module also allows payment plans to be designed and implemented for each buyer and with the customer portal module, buyers can make their payments through the portal and the payment information is seamlessly updated in ContactBuilder.
Your buyers have their own experience throughout the process and with our customer journeys module we can help you save time by automating some of your key emails when specific steps along the journey are completed. Using HTML email templates, you can create branded emails for key trigger points such as checks being completed after application or contracts being exchanged.
To top it off, if you are looking for help with your aftercare, our support tickets module is a system that can be added for the reporting of snags and any other issues (including the upload of photos). This information can be passed on to the relevant contractor or developer while giving you a record for the buyers' contact profile – all neatly in one place.
Daryl Evans, sales adviser at Onward Living, said: "We've been trialling the new modules on ContactBuilder for a few months now and they are certainly helping with the management of our reservations.
"Now we can take reservation payments directly and segment draft and confirmed reservations more easily.
"What's more, the new customer portal module has made the sales process more interactive for our customers, allowing them to change personal details and see exactly where their sale is up to.
"All of these updates are providing us with a much more streamlined process. We look forward to any other new modules which may be coming in the future."
To find out more about how ContactBuilder can help you contact us through the contact page.