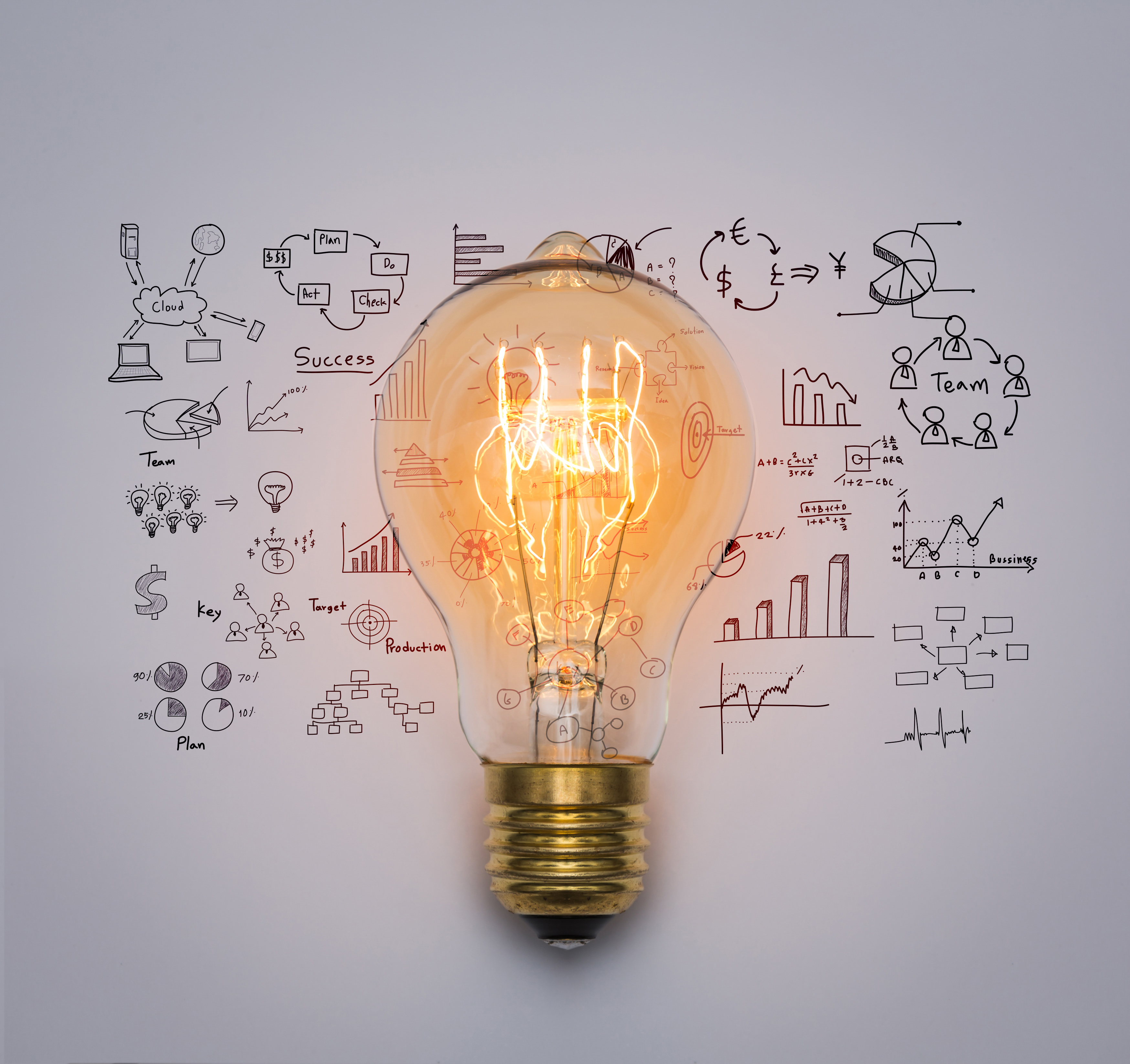 Every house builder wants to experience growth in their business, and each builder has a different idea of what that growth will look like. Whether you're a local developer looking to transition from spreadsheets to software or are a large regional or national house builder looking for an intuitive lead-management solution – ContactBuilder will grow with you.
Increasing productivity
This is a key point for business growth. ContactBuilder's functionality is designed to make your team more productive in their daily tasks, which in turn shortens sales times and leads to increased sales. ContactBuilder's functionality helps to reduce response times, sends reminders to contacts for key dates, and its customisable workflows make pre- and post- sales journeys easy to follow. Utilising the comprehensive reporting suite will allow you to track sales KPIs, visualise how your team is performing and make your data more productive, with PDF or CSV file exports available too.
Built-in flexibility
When you plan for business growth, choose a system that is designed to adapt to your changing business needs. Whether that's an increase in staff, needing integrated snagging software, building marketing customer journeys, or a customer portal… ContactBuilder offers all of these things and more. ContactBuilder has recently built five additional modules that can help you smooth out the sales process. On top of all this, you can use the web-based software anywhere with an internet capable device and your secure log-in.
Scale with you
As your business grows, so too do your number of contact records and ContactBuilder offers functionality to help you handle the GDPR side of things. As the number of contact records increases in your database, so too does the value to your company. You can also have an unlimited number of staff user accounts that can be added, removed or changed with ease.
Easy to use
Not only can ContactBuilder be accessed anywhere with an internet connection, it is also designed to be easy to use and easy to learn. As your team grows, intuitive software makes daily tasks easier and your team happier. That's why 100% of trainees who have completed ContactBuilder training agree that they are confident and prepared to use the system in their roles.
Safe as houses
ContactBuilder is a cloud-based system, in part for end-user ease of use, but also for security. A single machine is susceptible to security issues that can infect and compromise a closed operating system and cause corruption or loss of work and files. In contrast, ContactBuilder being cloud based, adds a layer of protection where the users don't have direct contact with the saved data.
Perpetually improving
ContactBuilder future proofs too. Continual improvements are made to the web-based software, ensuring that it provides the latest integrations to popular property portals, marketing applications, other web-based software systems and social media platforms. The same can be said of the user interface and security. ContactBuilder updates so you don't have to.