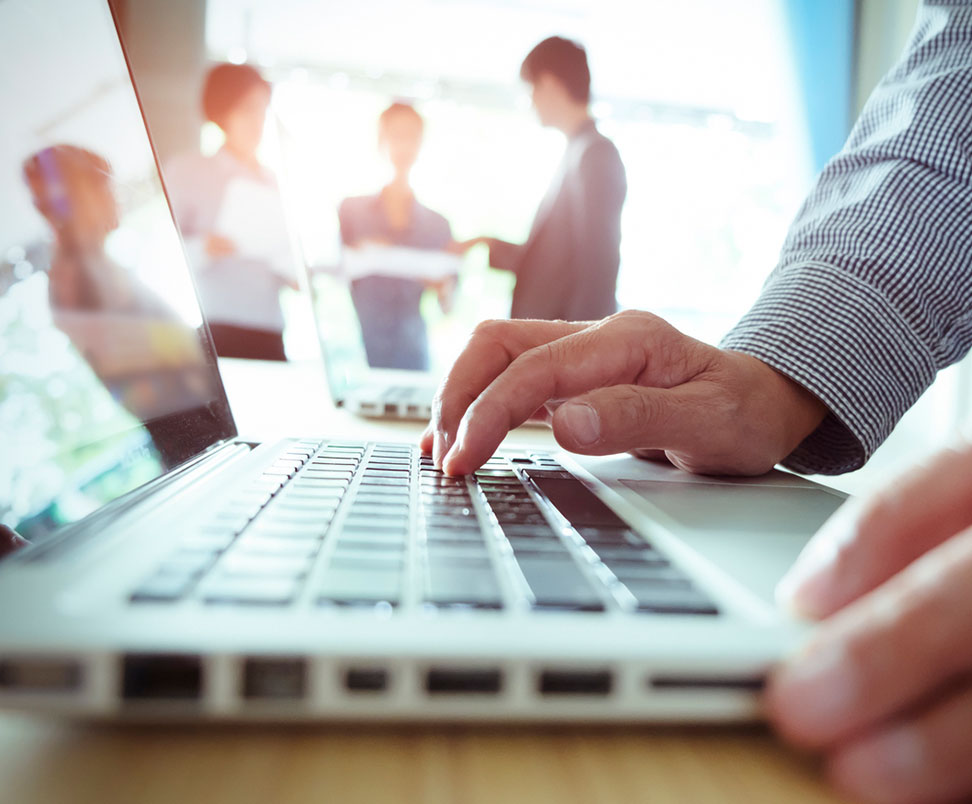 It seems like an obvious decision to invest in training in order to improve and up skill staff, but some employers are reluctant or 'too busy', particularly in fast-paced sectors such as housebuilding.
Acknowledged as being vital in bringing lasting business and employee benefits, a 2016 report* reveals that UK employers lag way behind in the training of their people, coming a poor 22nd out of all EU countries for investing in sufficient training courses.
Although some British companies are taking the time out to invest in technology and people – hoping the former will free the latter to drive growth and increase employee retention – the correct type of training is all important from the outset, otherwise staff can very quickly switch off.
But what is the correct type of training, exactly? Dorne Wood, sales and training manager for CRM software company ContactBuilder, says that it's very much about adapting training to the company you're working with.
"One size doesn't necessarily fit all, and although the principles and content are the same, we very much adapt our training to those we're working with and the number of people in each training session." comments Dorne.
"When working with our housebuilding clients, we take staff through our easy-to-use technology at a pace that's right for them and their level of experience of dealing with software systems. We also offer bespoke one-on-one courses for those who may find technology a challenge.
"ContactBuilder helps companies stay abreast of customer leads to keep the sales funnel moving and to ultimately secure that all-important completion, but if users don't understand the fundamentals of the system, it's a wasted opportunity and that's why we place as much importance on training as we do the technology itself.
"As well as increasing effectiveness and efficiency in the workplace, staff who receive training feel far more valued, our experience has found. When our clients choose our system for managing customer leads, within days our training is underway.
"For us, giving our clients the tools to do their jobs to the best of their ability results in a more motivated and productive workforce and a happy customer. Similarly, not investing in training can be a sign that businesses aren't committed to their workers, and companies which don't train their staff risk being left behind by competitors.
"With many different CRM software systems on the market today, it can be a tough decision knowing which platform will deliver the most insightful information at an affordable price point; our USP is our training that comes as standard – if our customers don't understand how to maximise their software we have failed, and we don't like or 'do' failure.
"Whilst housebuilding may be fast paced at most times of the year, training staff and investing in technology to help the sales process become more streamlined and efficient should never be overlooked."
ContactBuilder is the lead management system designed exclusively for housebuilders. To find out how the system could benefit your organization and the various training initiatives on offer, visit contact-builder.co.uk.
* https://www.thehrdirector.com/business-news/training_and_development/uk-ranks-22nd-in-europe-in-training-spend/